Changes to Lotto from October
Big changes are planned to the Belgian national lottery's twice-weekly draw Lotto. From 1 October the number of balls in the bingo style draw game will be increased to 45 from the current 42. The lottery hopes that this will make for larger prizes for Lotto winners.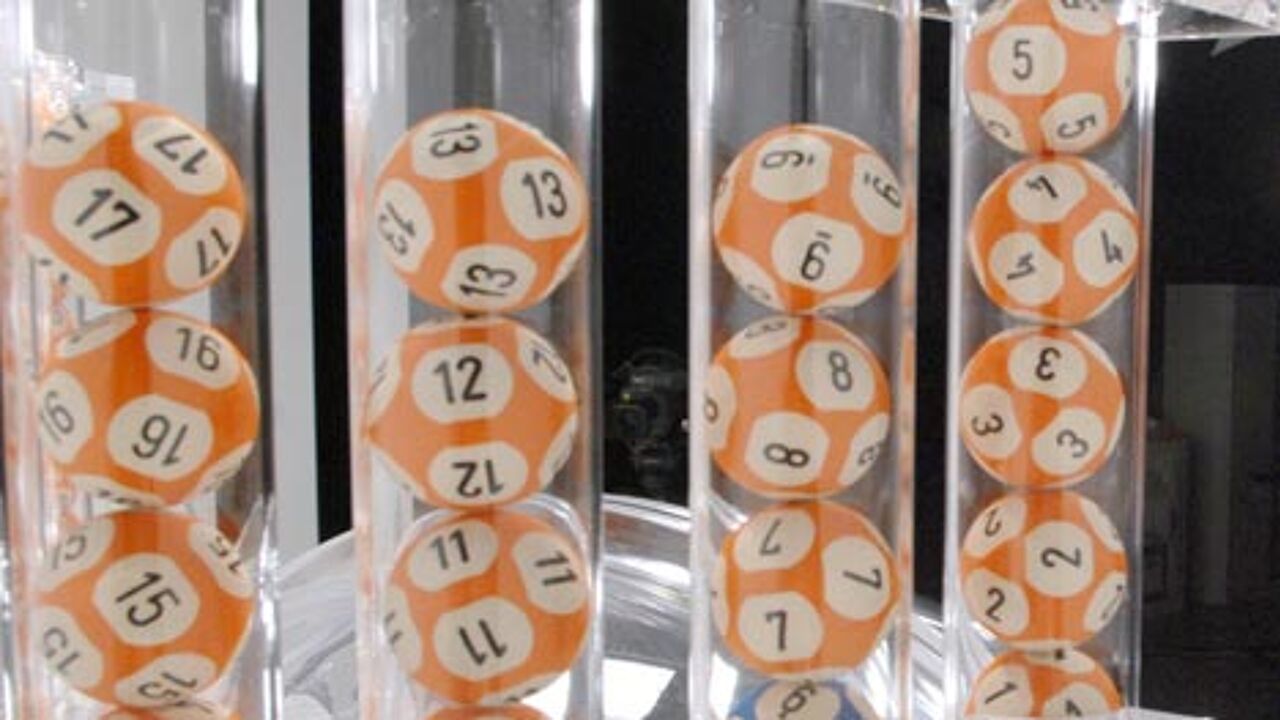 Lotto first launched in 1978. It is currently still good for 42.5% of sales of national lottery products.
The changes have come about as a result of a survey carried out among players of the game.
The survey revealed that Lotto players want a game that allows them to dream, gives them pleasure and lets them win more than is currently the case.
Bonus balls
A system of bonus balls will serve to increase the a player's chances of winning to 1 in 25 as opposed to 1 in 34 currently.
However, your chances of winning the main prize will fall from 1 in 5,245,786 to 1 in 8,145,060.
This will allow the lottery the chance to guarantee players at least 1 million Euro in prize money if they manage to select all 6 winning numbers.
The first game under the new system will offer 5 million Euro in prize money to be divided up between those that have six winning numbers.