Former cyclist under investigation
With the start Tour de France just three days away, a former cyclist is under investigation after a package addressed to him was seized by customs at Zaventem Airport near Brussels. The package contained the doping product TB-500.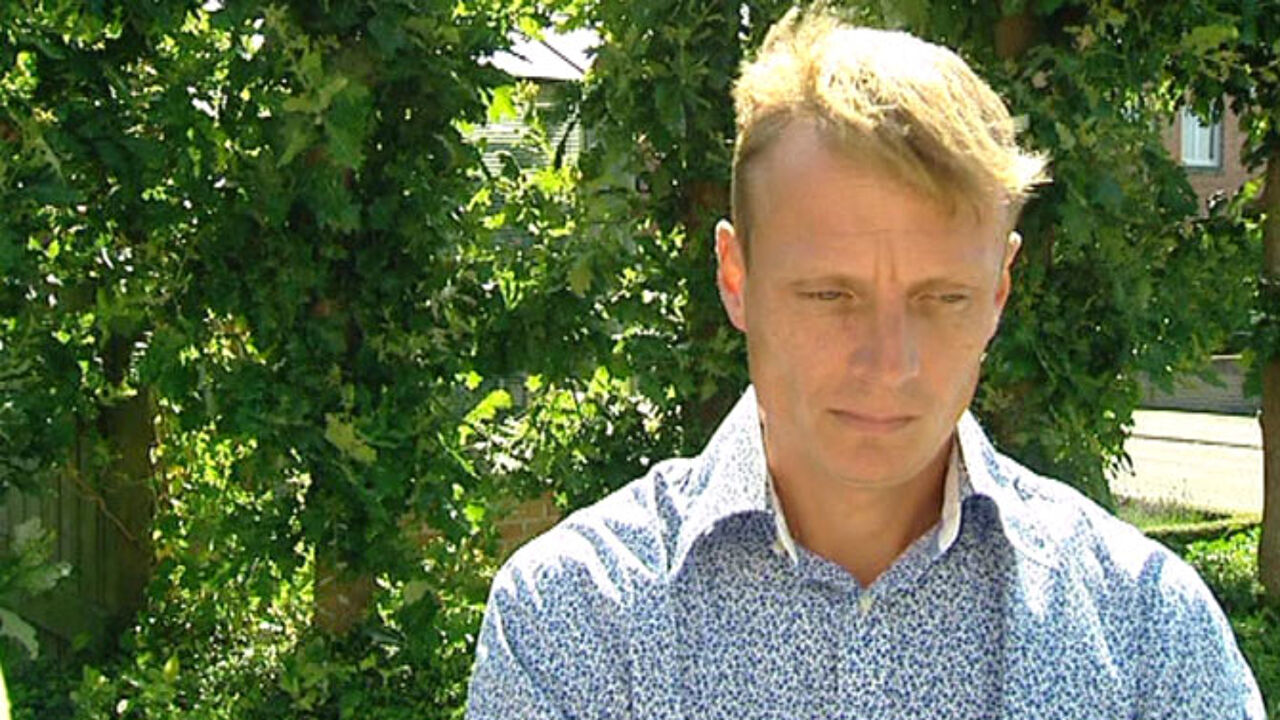 The judicial authorities in the West Flemish town of Ieper have confirmed that Wim Vansevenant has been questioned. Mr Vansevenant was due to act as a chauffeur for V.I.P.s at this year's Tour.
The seizure was made two weeks ago.
The package had been sent from Australia. The judicial authorities have confirmed that an investigation is under way.
Vansevenant says that the pills are for his own personal use.
Wim Vansevenant is 39 and retired from professional cycling in 2008.
He was a member of the Lotto team. He completed the Tour in 2006, 2007 and 2008.
Wim Vansevenant told VRT sport that the package contained hormone pills that were for his own personal use and for the use of others that are not or are no longer professional cyclists.
He added that he had ordered the hormones online.