Millions in alimony goes unpaid
Wednesday's edition of the daily 'De Standaard' reports that divorced Belgians have a total of 140 million Euro in alimony arrears to their former partners. The Alimony Demand Service (Davo) helps single parents try and get maintenance from their former partners.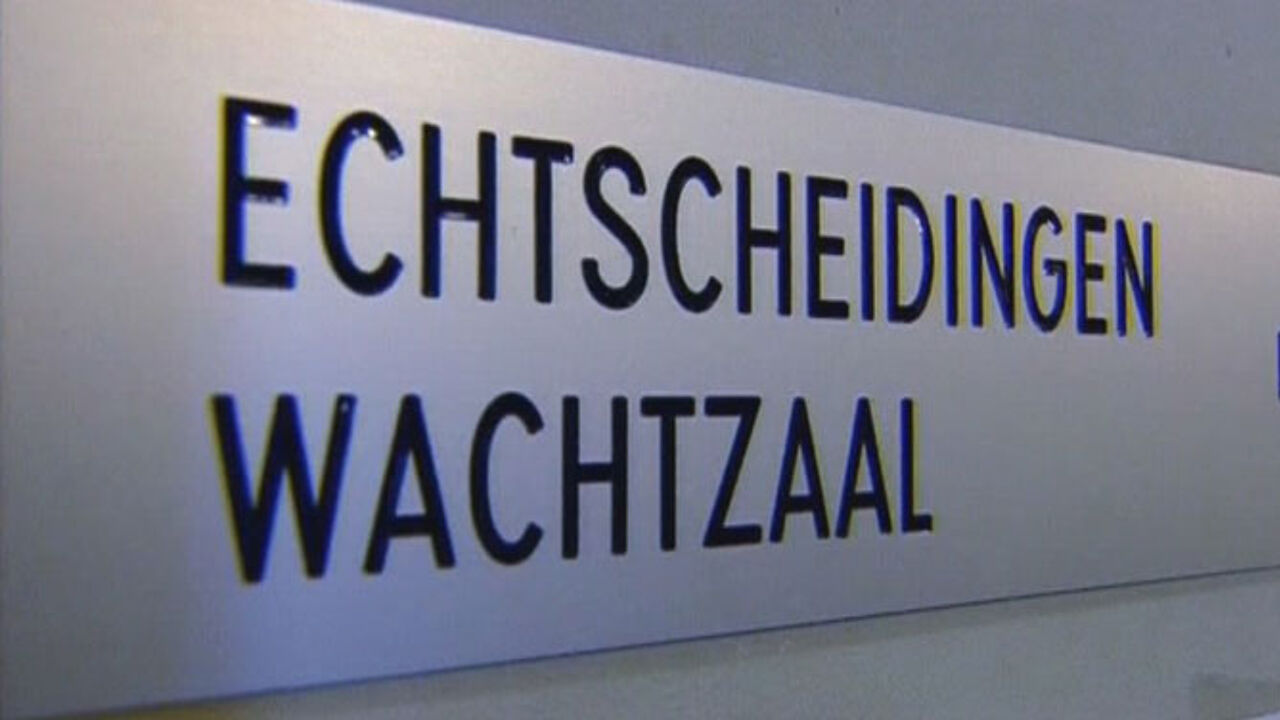 Davo is also able to demand that former partners pay any arrears that might have been accrued. However, it is not always successful.
Davo's Tom Boelaert told the paper that "The only action we can take is to confiscate income or assets belong to the debtor."
"However, in many cases the debtor's income and other assets are not know to us."
Mr Boelaert went on to cite the examples of other countries where alimony debtors face having their passport or driving licence confiscated to encourage them to pay up.