A turbulent day (and night) in the Flemish Parliament
New legislation concerning next year's local elections was adopted by the Flemish Parliament late on Wednesday during a lengthy session which took well past midnight. It was a turbulent session and the legislation could only be approved with the support of the far-right opposition party Vlaams Belang.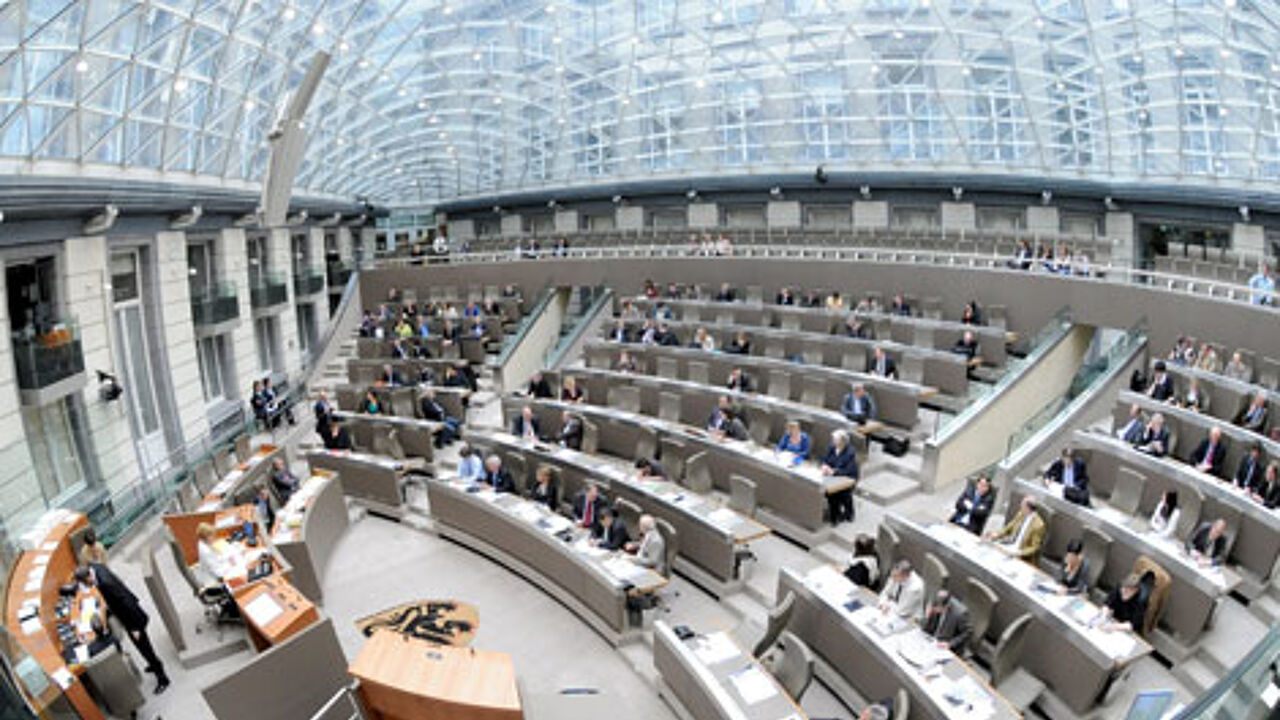 The new rules for the election of municipal and provincial councils will apply as from the local elections of October next year. Most reforms concern the provincial councils. The number of provincial councillors will be reduced, but the idea of an election threshold of 5 percent -  which would imply that a party has to take at least 5 percent of the votes in order to be able to win a seat on the council - was finally rejected which is good news for the smaller parties.
In order to adopt the legislation, a two-third majority was needed, which meant that the coalition parties N-VA (Flemish nationalists), CD&V (Christian democrats) and SP.A (socialists) needed the support from the opposition benches.
It was first thought that the liberals of Open VLD would supply that support, but the Open VLD made some extra demands in return, like the abolition of the system of compulsory voting in Belgium. However, this was something the coalition parties would not accept, which is why they turned to the far-right Vlaams Belang to get hold of a majority.
The Vlaams Belang agreed, but wanted to abolish the system of the election threshold. This was finally accepted, after the plenary session had been suspended several times.