Colruyt widens the gap with its challengers
Belgium's leading supermarket chain Colruyt has grown to confirm its position in the distribution sector. Delhaize jumps to number 2, moving its way past Carrefour which carried through a major restructuring operation.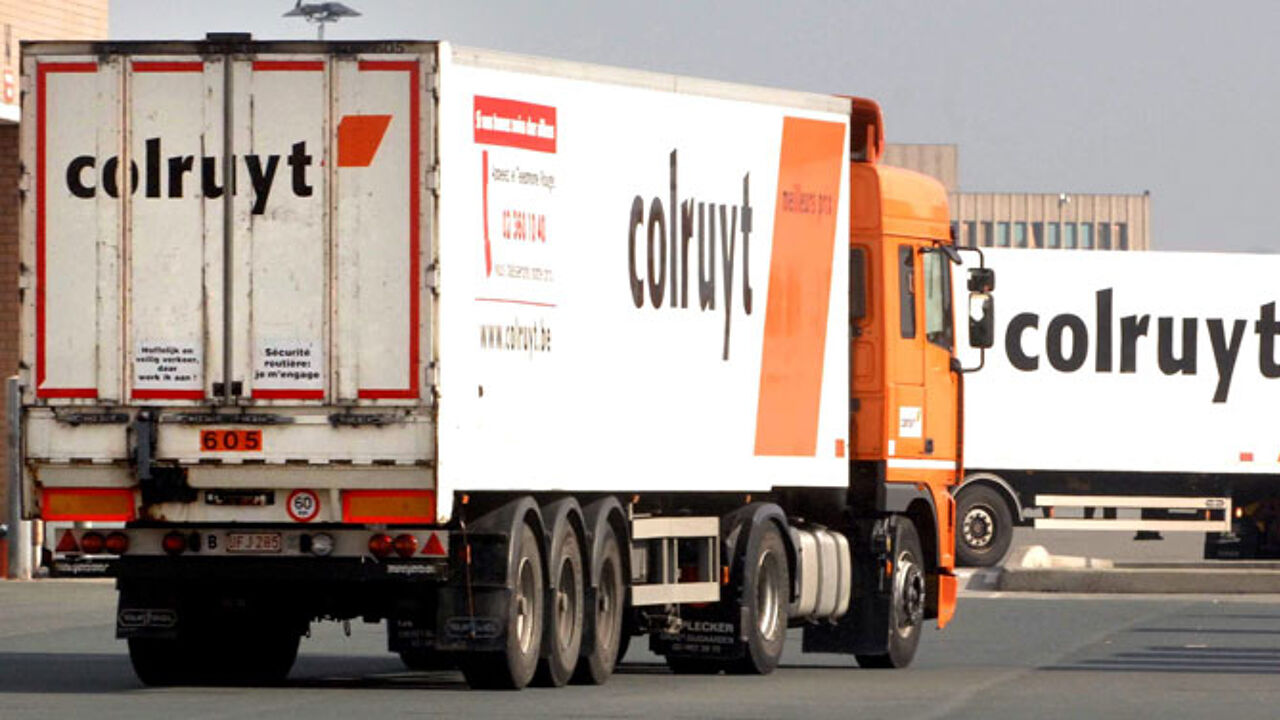 In 2008, Colruyt enjoyed a market share of 24.7 percent. This climbed to 25.4 percent in 2009 and to 26.7 percent last year. The figures concern both Colruyt itself and its daughter companies, the smaller stores of Spar, Okay and Alvo.
The statistics were supplied by the office Marketing Map and were published in Het Laatste Nieuws and L'Echo. The research also found Colruyt to be the most efficient player with an average profit of 14,787 euros per square meter. That's almost double the average in the sector.
Meanwhile, Delhaize climbed to second position, making its way past the French giants Carrefour. Carrefour decided to cut costs and to close a number of its stores in Belgium last year, with its market share being reduced from 23.6 to 21.9 percent. This allowed Delhaize to take second place with 22.5 percent, after growing slightly.
The discount stores Aldi and Lidl are seeing a status-quo or even a small drop after years of growth.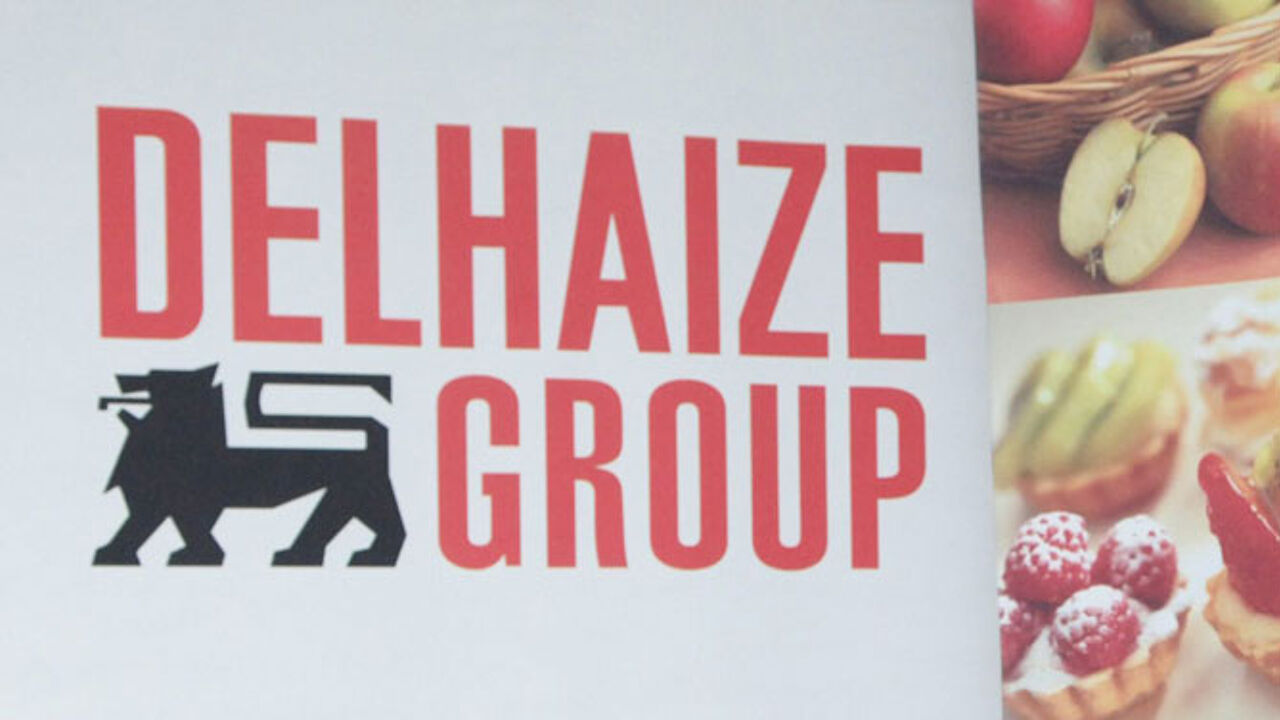 Despite its excellent report, Colruyt shares on the Belgian stock market dropped earlier this week. This was because the good results were not as good as investors had expected. On Tuesday, the shares lost 13.5 percent in value on the Brussels stock market.