Electricity bills in Belgium among the highest in Europe
According to statistics supplied by Eurostat, Belgium was on number 4 on a list of the most expensive EU countries where electricity is concerned. The figures apply to the second half of last year. The cheapest rates can be found in Bulgaria, where electricity is more than 3 times as cheap as in Denmark, which tops the list.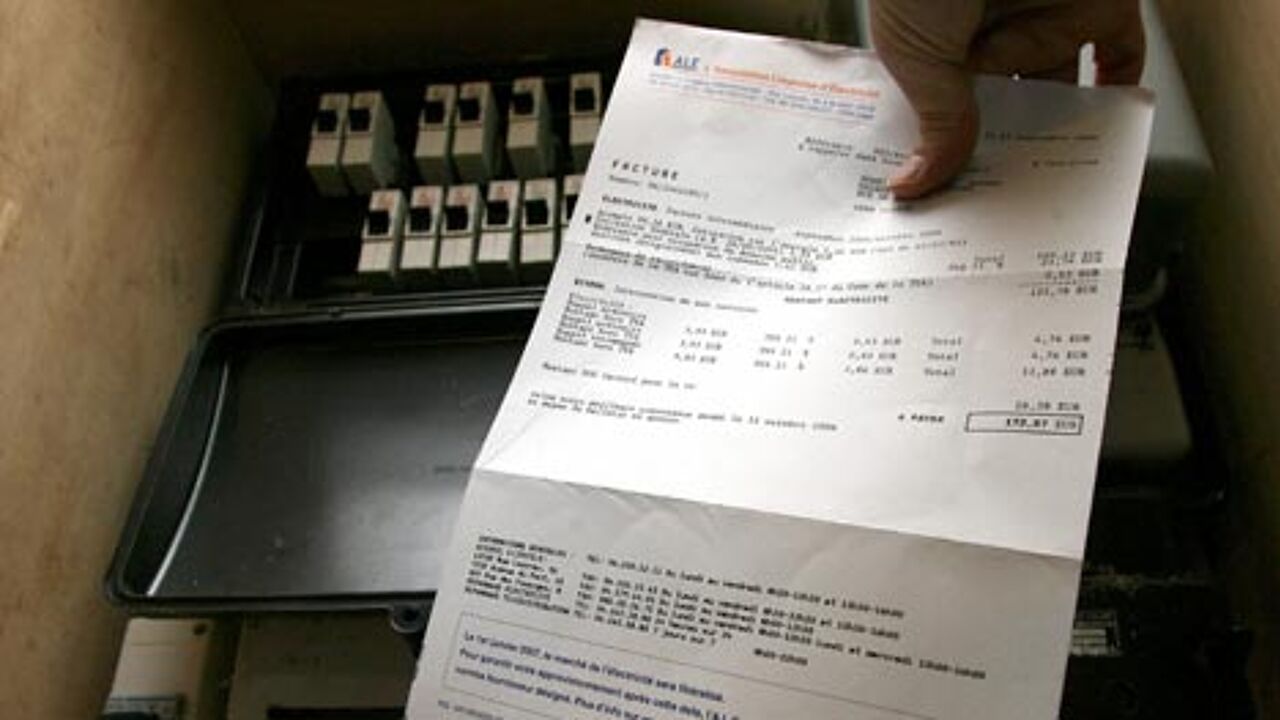 Between July and December, Belgian families had to cough up 19.70 euros for 100 Kilowatt hour (kWh) of electricity, the European statistics office Eurostat calculated.
Only three European member states have higher electricity prices: Denmark (with 27.10 euros for 100 kWh), Germany (24.40) and Cyprus (20.20).
In a year's time, electricity prices saw a 5.9 percent rise in Belgium, which is more than the European average of 5.1 percent. The average cost of power supplies in the 27 EU member states totalled 17.08 euros for 100 kWh.
The cheapest rates are to be found in Latvia and Romania (both 10.50 euros per 100 kWh), Estonia (10 euros) and Bulgaria (8.30 euros).
Where natural gas is concerned, Belgium was the 7th most expensive country in Europe. Gas prices rose with 17.1 percent in the second half of last year compared to the same period in 2009.