Belgian women can get 5 weeks extra after giving birth
In Belgium, mothers automatically get 3 months off when they give birth to a baby. This is a rather short period compared to other European countries, but it could be extended with a longer period of parental leave as from next year. Belgium is complying with a European guideline.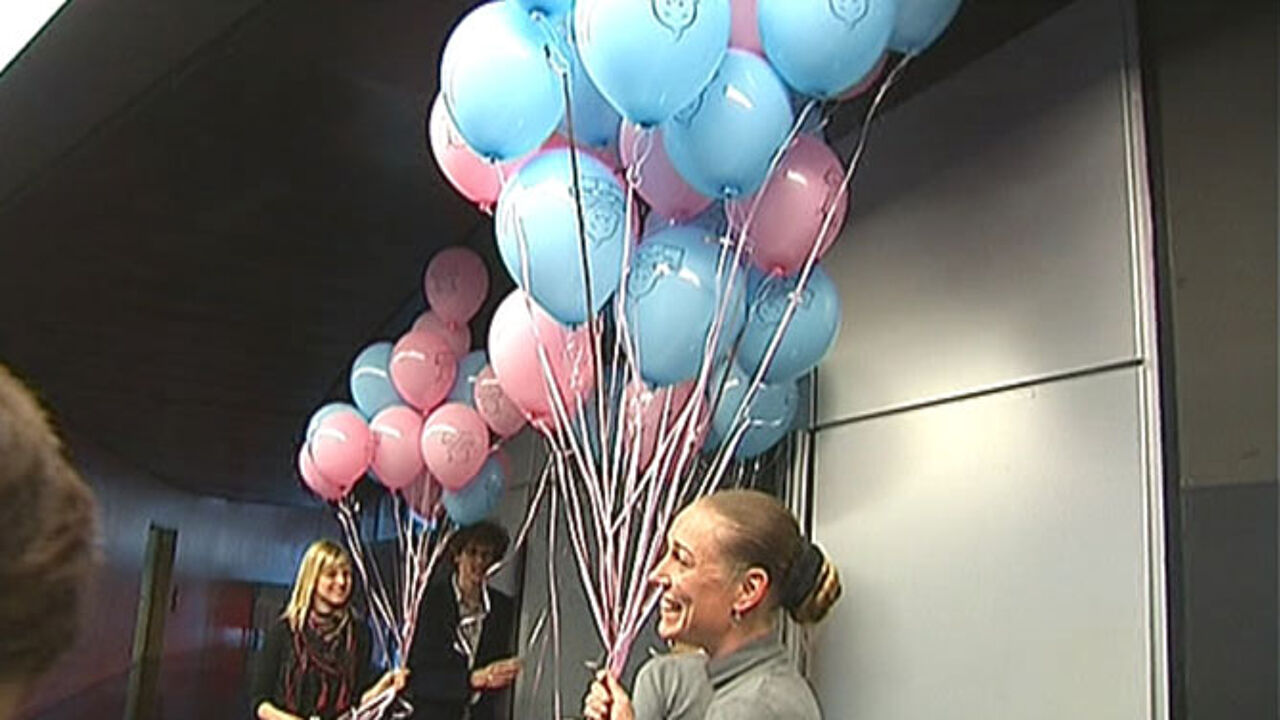 Maternity leave in Belgium is set at 15 weeks or just over 3 months, which is less than in many other European countries. On top of that, mothers can also take up 3 months of parental leave, a period which can be spread out over a longer span of time, as long as it is taken up before the child has reached the age of 12. It's this type of parental leave that will extended with one month for mothers, from 15 to 20 weeks.
Last year, the European Commission issued a guideline to oblige every member state to extend this period to at least 20 weeks. The guideline also mentions at least 2 weeks parental leave for fathers, but this is already the case in Belgium.
Belgian legislation should be adapted later this year in order to have the new rules in force as from January. This was announced by the Federal Employment Minister Joëlle Milquet (Francophone Christian democrat), who was answering a question of her Flemish colleague Nahima Lanjri of CD&V.
Ms Milquet is still waiting for the advice of National Labour Council, but wants to have things ready by October. Employers are not happy with the change and demand a reduction of time credit schemes for Belgian employees in return.