Belgium to change its asylum policy
The Belgian government is to introduce stricter rules for illegal immigrants and those who have their application for a residence permit rejected. This was announced by the Belgian State Secretary responsible for Migration and Asylum Policies, Melchior Wathelet (Francophone Christian democrat).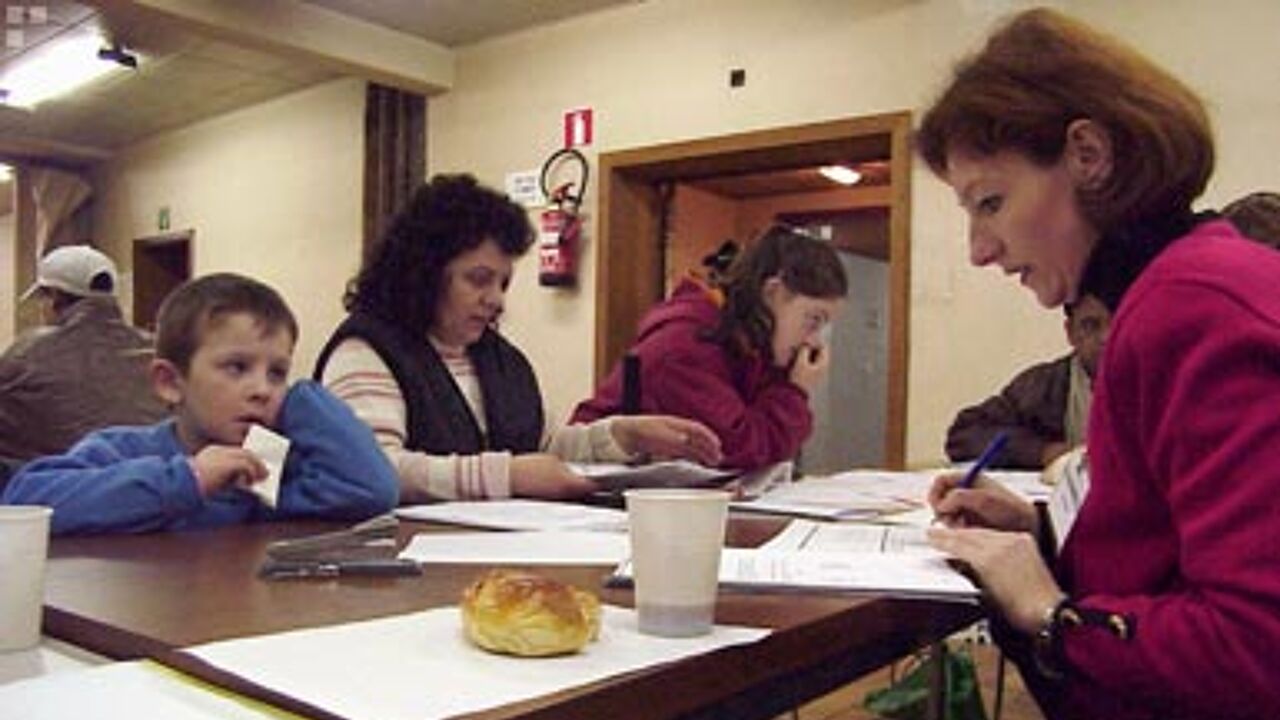 Asylum seekers who had their application for a residence permit rejected, have 5 days to return to their country of origin under the current rules. However, this was not realistic and many just disappeared, becoming illegal immigrants. The Belgian government has announced new rules.
Asylum seekers who are not granted a permit, will have 30 days to prepare their voluntary return, in order to prepare themselves better. Those who refuse to leave Belgium on a voluntary basis, will be deported. This also implies that they are banned from entering any EU country for three years.
Those found staying illegally in the country, will be sent back on the spot. The new rules still have to be approved in parliament. They are aimed at reducing the number of asylum seekers in the long run.