Massive smoking ban checks announced
Since Friday, a general smoking ban applies to the Belgian pubs and to the hospitality sector as a whole. The government has announced a number of checks and those found flouting the ban, risk heavy fines.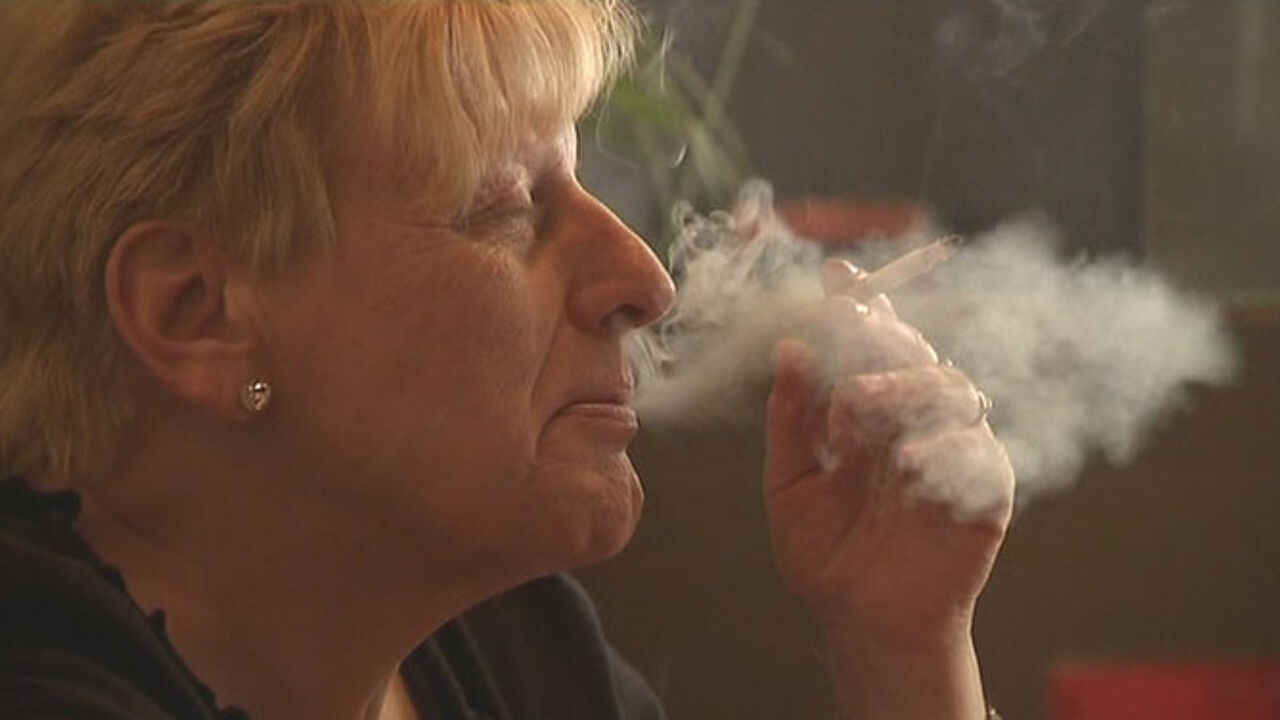 Those who are craving for a cigarette in the pub, will have to go outside, or to a special smoking room. The smoking ban which already applied to restaurants and pubs serving food, has been extended to all pubs and cafés in Belgium.
Not only pub landlords, but also customers will have to abide by the law. Pub keepers will have to make sure all ash trays have been removed and customers will have to refrain from smoking. Those caught red-handed, will probably only receive a warning the first time, but face heavy fines afterwards. The minimum penalty is 143 euros, but those caught flouting the ban a second time, will probably be fined for double this amount.
A large number of inspectors will visit the Belgian pubs in the coming weeks and months. Between now and the end of August, some 3,000 pubs can expect a visit. Belgium has an estimated number of 6,500 pubs.
If they expect trouble, the inspectors can ask for the support of the police. They can also decide to do a second check incognito.
Members of the public who have complaints about other people who are not respecting the ban, can report this to the authorities.