Record figures for Zaventem
On Friday, some 43,600 holiday makers are taking a flight at Brussels Airport on the way to their holiday destination. Never before did so many passengers take an outgoing flight at Zaventem in one day's time. The airport authorities are asking passengers to arrive well in time.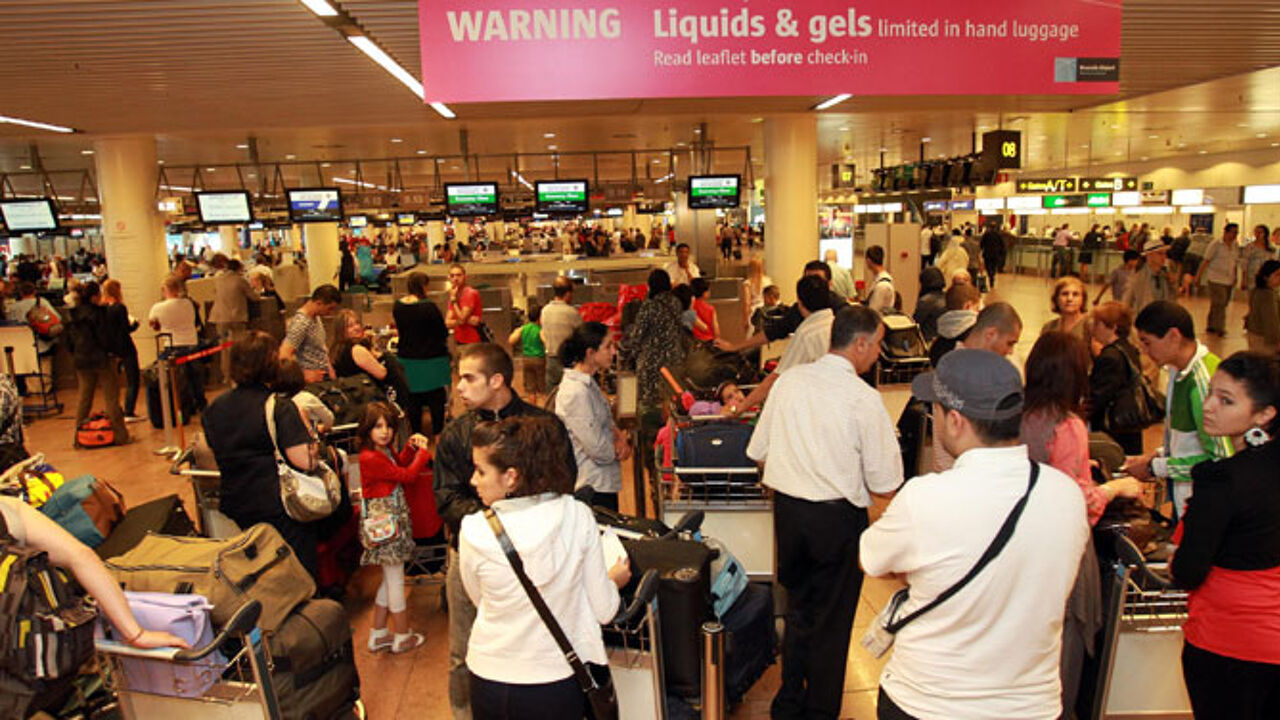 Brussels Airport has warned passengers that the departure hall will be very busy. Late this afternoon, a new peak is expected. On top of that, an estimated 25,000 people are expected to arrive at Zaventem today.
Passengers taking a short flight are advised to arrive at the check-in desk two hours before departure time. For those taking a long flight, this should be three hours.
Flight information this morning showed that most flights are on schedule. A band was playing classical music, an initiative taken by the VRT's classical radio station Klara to ease the stress for waiting passengers.
Jan Van der Cruysse, the spokesman for Brussels Airport, has said that it will be busy at the airport the whole summer long. "It's not just about today. We will see an influx of incoming and outgoing passengers the whole summer."