On Friday, a number of things are to change. The most important change is that a general smoking ban for cafés and pubs comes into force. The financial benefits linked to installing solar panels will be reduced, while parents with triplets will have to be content with less.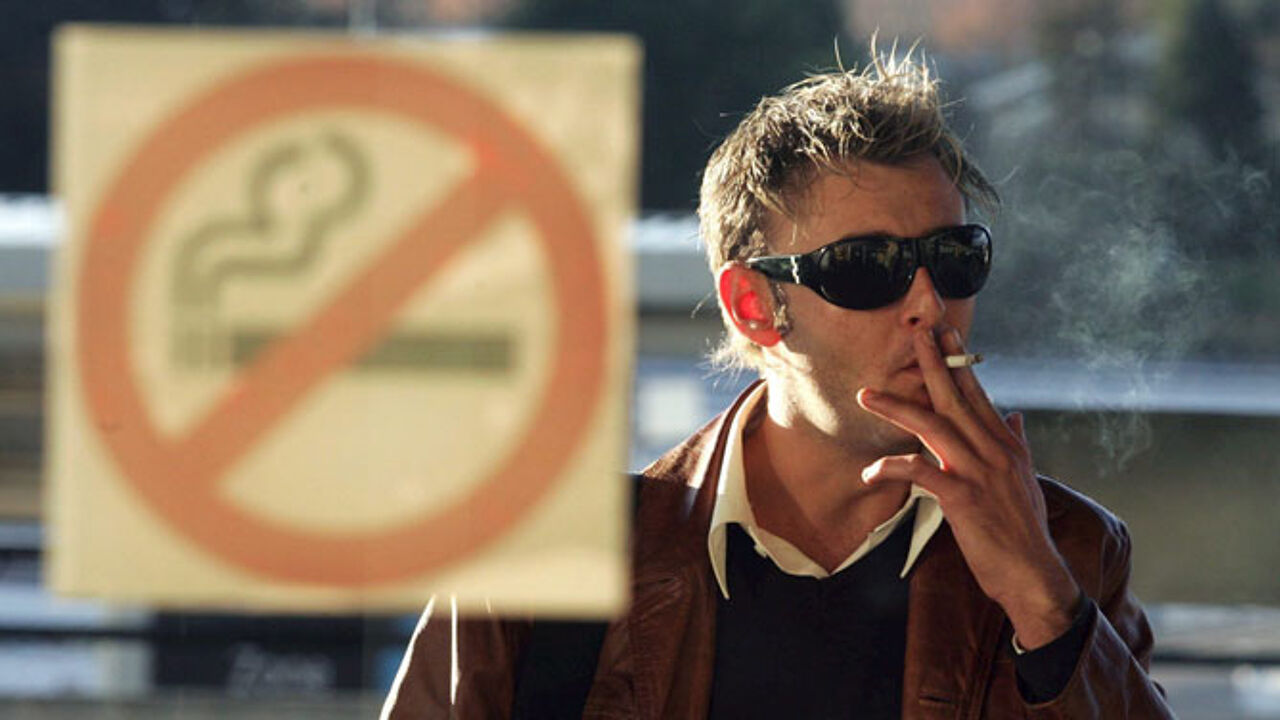 A smoking ban had already been introduced for restaurants and pubs serving meals, but now as from today a general smoking ban applies to the horeca sector in Belgium. The exceptions for so-called "beer pubs" which were not serving food, casinos and discotheques have been scrapped.
 People installing solar panels to generate green electricity will still receive a smaller financial compensation from the Flemish government. The bonus for small installations up to 250 kilo Watt hour will be 300 euros instead of 330 euros per mega Watt hour generated. For bigger installations, this will be 240 instead of 330 euros.
Couples with newly-born triplets can no longer count on free help for cleaning and child care.
Self-employed providing child care will receive 28.95 euros per hour per child instead of 25.75 euros. This applies to the crèches working with the so-called IKG or income-related system where rich parents pay more than parents with less money.
The speed limit for the whole inner city of Antwerp will be set at 30 kilometres per hour. This speed limit was already introduced for a part of the city centre, but will now apply to a wider area north and south of the historic centre.
Bank secrecy rules in Belgium will be relaxed. Banking secrecy can be lifted more easily by the judicial authorities in order to start an investigation. There should be suspicions of fraud, though. This can be the case when someone turns out to have a foreign account the Belgian state was unaware of, or when someone's "display of wealth does not correspond with the figures he submitted in his tax form."
Stricter rules will also apply to text message services. Clients should receive detailed information on rates and should be informed when he or she has received text messages for more than 10 euros - this used to be 25 euros.
New bingo machines in Belgian pubs should have an eID reader. This should  prevent that minors from playing the machines and force them to comply with the law.