Brussels Imams to visit Auschwitz
The Brussels regional MP Fouad Ahidar (Flemish socialist) intends to take several dozen of the city's Muslim clerics on a visit the site of the former Nazi concentration camp Auschwitz. Mr Ahidar hopes that the Imams' visit to Auschwitz will send out a clear signal that discrimination and prejudice or of whatever kind is wrong.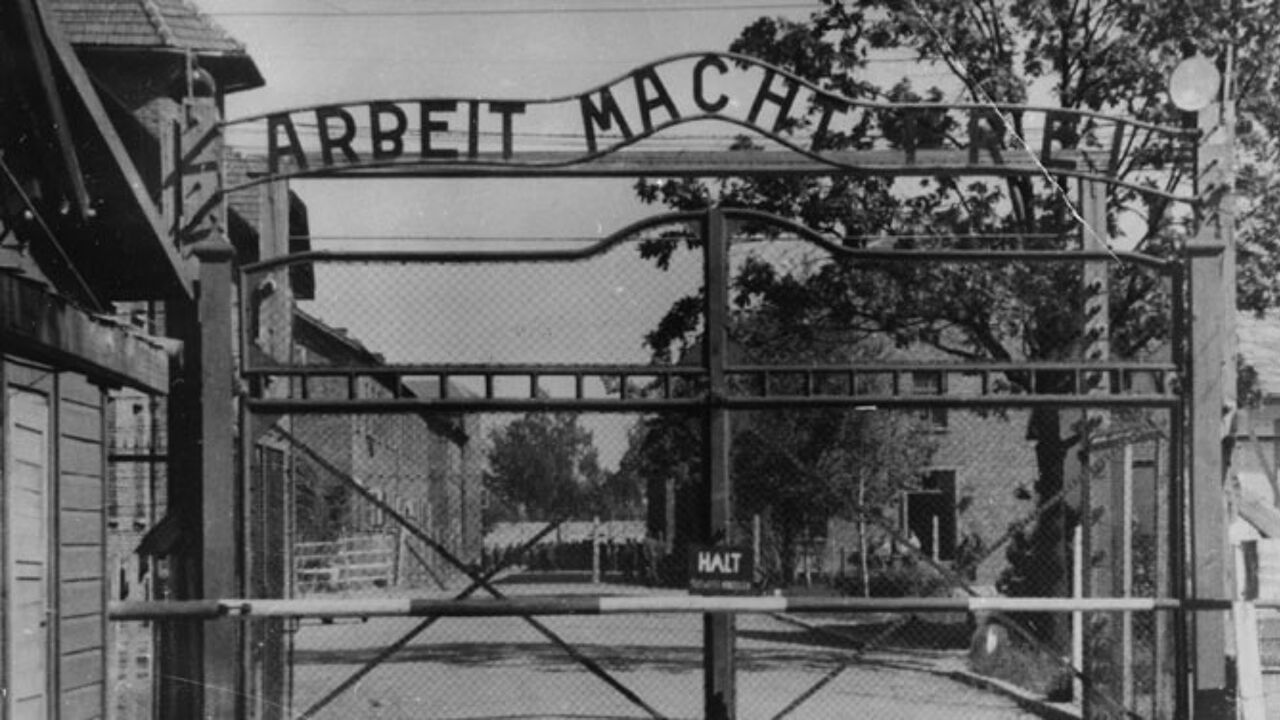 Mr Ahidar (bottom photo) launched the idea during a debate in the Greater Brussels regional parliament on Thursday.
The debate was on a proposal tabled by the Francophone liberal regional MP Viviane Teitelbaum against an amnesty for those who collaborated with the Nazis.
Ms Teitelbaum tabled her bill as a result of the far-right Vlaams Belang's success in getting its bill to grant amnesty up for consideration by the Belgian Senate.
Mr Ahidar has visited Auschwitz twice himself. He hopes that he can convey to the Imams just what a great impression these visits made on him.
"There is a difference between the Palestinian conflict and anti-semitism, which is as repugnant as islamophobia." Mr Ahidar said.
The idea is that the Imams would pass on their experiences to the congregation at their mosques.
18 Brussels Imams have already agreed to go on the visit. Mr Ahidar is currently looking for funding for the visit to Auschwitz.