Fire chief raises the alarm
The head of the Brussels Fire Service Lieutenant-Colonel Charles De Sneyder has said in a newspaper interview that staff shortages threaten the service's ability to function as it should.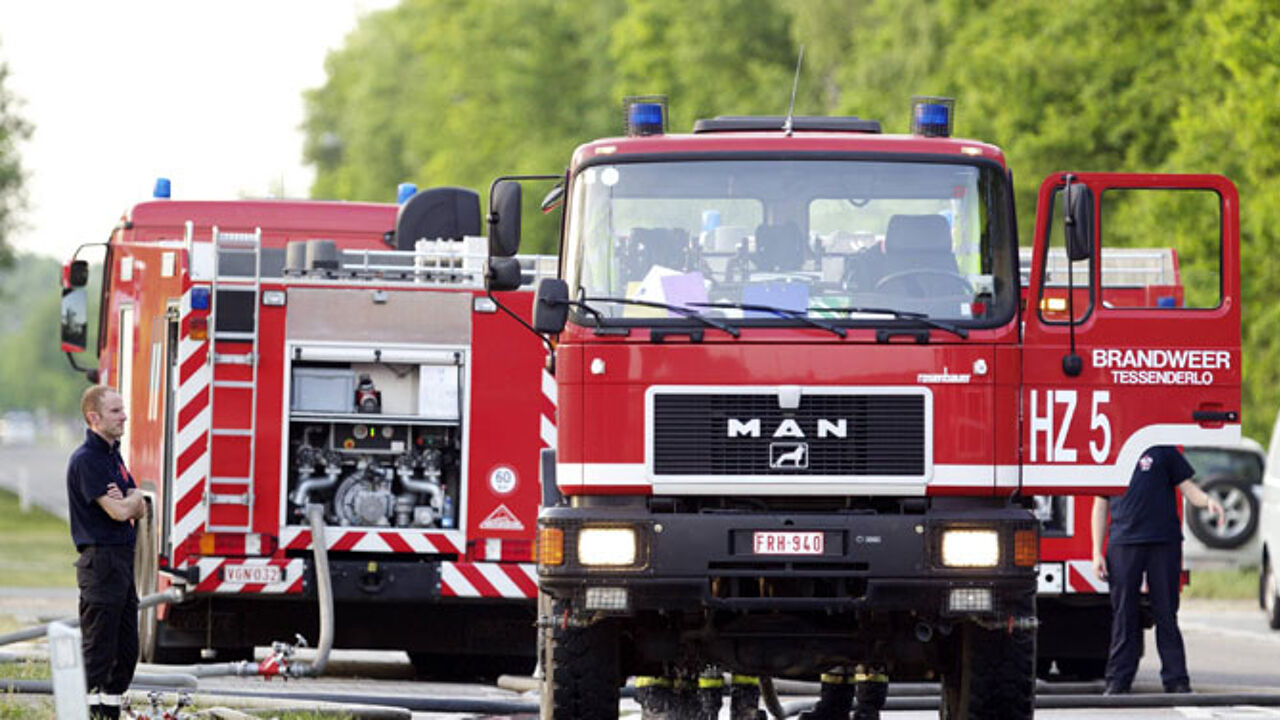 Speaking in the Francophone daily 'Le Soir', Lieutenant-Colonel De Sneyder said "The Fire Service should have 41 officers, I currently have 36 and there are five vacancies."
"Taking into account holidays and time off taken as a result of illness or accidents that occurred at work, we effectively have a pool of 27 officers."
"To ensure a 24 hour a day watch we need 24 officers to be available each day." "However, this is not the case." the fire chief added.
Lieutenant-Colonel De Sneyder has written expressing his concerns to the mayors of the 19 Brussels municipalities and to the Governor of Brussels-Capital.
However, the Head of the capital's fire service stresses that he doesn't want to cause panic among the general public.
He concludes that the only way forward is for the fire service to start recruiting extra staff, something he has been requesting for the past 8 years.