Progressive alliance for Ghent local elections
Although the municipal and provincial elections are still 16 months away, the parties in many municipalities are already thinking about their strategy for next year's vote. In the five Flemish provinces, it's almost certain that the parties will be going it alone.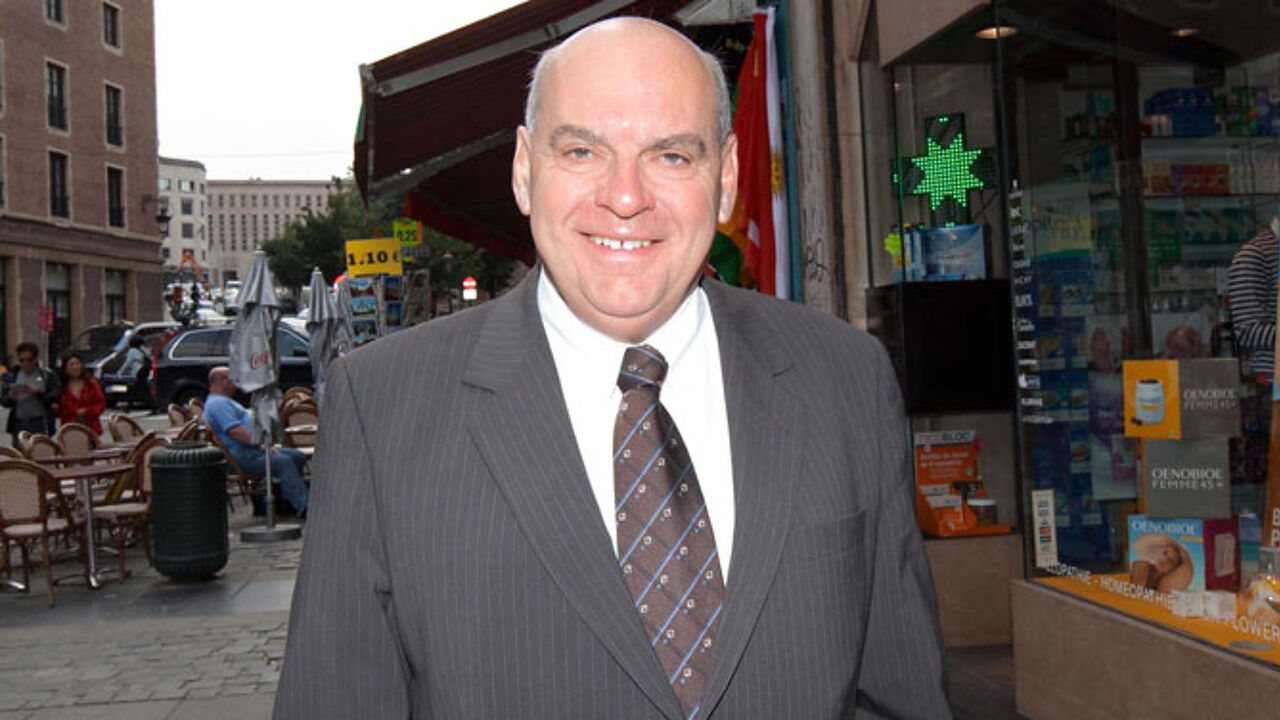 However, in many municipalities parties join forces with one or more other party or have candidates standing on a local slate of a so-called "Mayor's list".
The East Flemish city of Ghent is currently run by a coalition of socialists and liberals and the local party Pro Ghent.
However, according to an article in Saturday's edition of the daily 'Het Nieuwsblad', Mayor Termont's socialists now plan to form a progressive alliance with the greens.
At the last municipal elections, the socialists polled 31% wile the greens won the support of 12% of the people of Ghent. The Belgian electoral system means if they were to do as well or better than the sum total of their score in 2006 they would be very near to attaining an absolute majority on the city council. 
Mayor Termont denies that the socialists' decision to join forces with the greens has come about as a result of the increase in support for the Flemish nationalist party N-VA.
One of N-VA's best-known figures, the former VRT journalist, Siegfried Bracke, (photo) lives in Ghent and is expected to head the nationalists' list for the local vote.
Speaking on VRT radio Mr Termont said the aim of the alliance is "to offer a left-of-centre answer to a society that is shifting to the right."
"We want to draw up a progressive and sustainable socio-economic project", Mayor Termont added.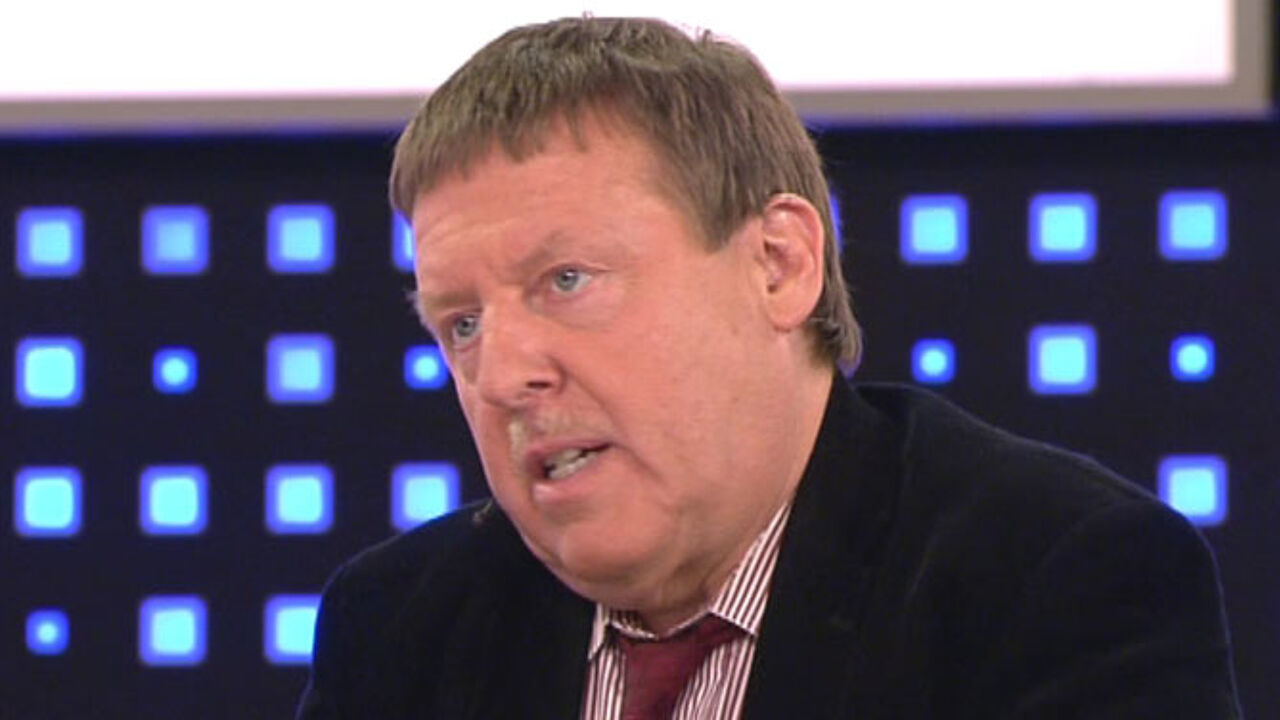 "Political polarisation"
The socialists' current coalition partner in Ghent, the liberals, feel that the alliance plans are "regrettable".
The former Ghent City Alderman Sas Rouveroij (photo) told the VRT that the result of the socialists and greens joining forces will be "a polarisation between right and left in Ghent and I feel that this is regrettable."