Di Rupo proposes reform of civil service pensions
According to an article in this weekend's edition of the financial daily 'De Tijd', the Formateur Elio Di Rupo (Francophone socialist) proposes changes to civil service pensions in the report he presented to King Albert II on Friday. Currently, those that worked in the civil service generally enjoy considerably higher levels of pensions than other pensioners.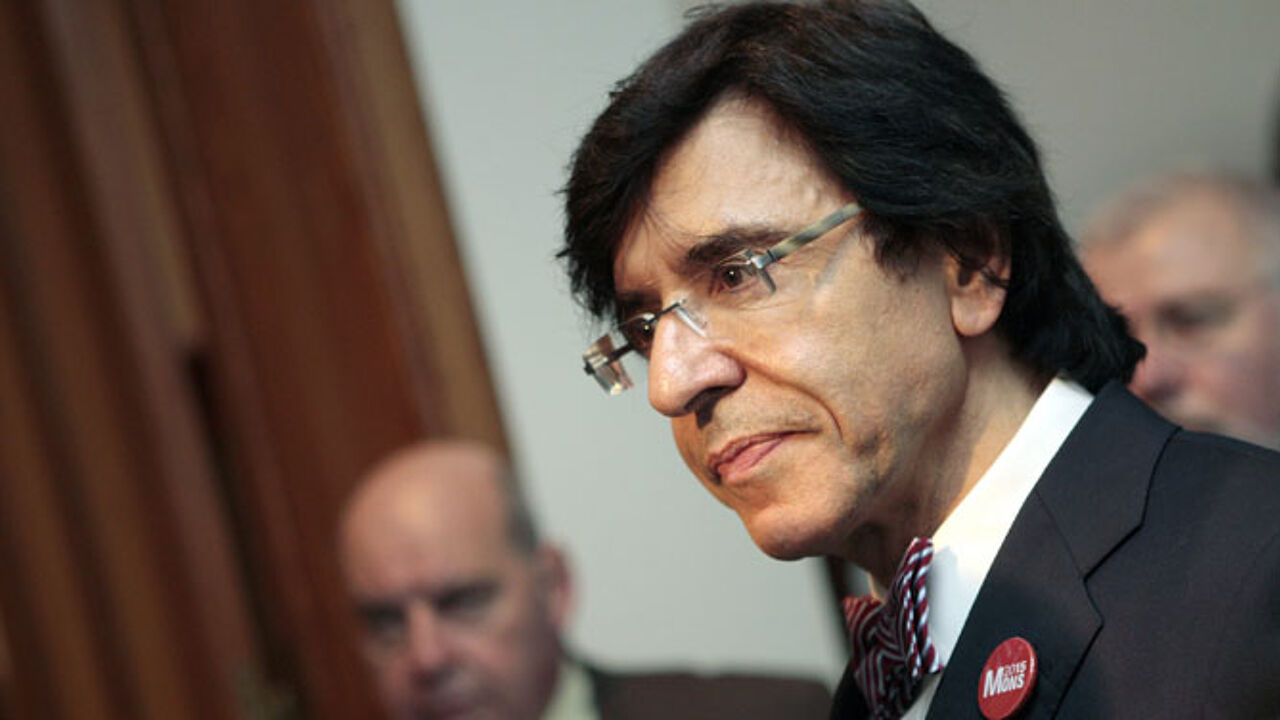 Mr Di Rupo's paper is also reported to contain proposals that would see unemployment benefit gradually reduced the longer someone was unemployed.
School-leavers would also be offered a so-called "activation grant" to enable them to do courses that would help them find work rather than allowing them to languish on the dole.
The leaked information shows that Mr Di Rupo is prepared to give ground on issues that previously had been taboo for his Francophone socialist party.
Under Mr Di Rupo's proposals, civil service pensions will be based on earnings from the final ten years of the civil servant's career. Currently they are calculated on the basis of the final five years.
Mr Di Rupo's paper also questions the current system of linking civil service pensions to civil service wages. Civil services pensions currently cost the Belgian Exchequer 12 billion Euro a year.
21 billion Euro needed by 2015
Mr Di Rupo's proposals would go some way to finding the 21 billion Euro that is needed if Belgium is to balance its budget by 2015.
Mr Di Rupo expects 4 billion Euros of this to come from the regions and language communities.
On top of this, the Formateur wants a third of the savings to come from cuts, a third from new sources of income (taxes, etc...) and a third  from more efficient measures to tackle fiscal fraud.
Mr Rupo's proposals will be officially made public at the beginning of next week. The nine parties that have been involved in the coalition negotiations so far will decide on the basis of the paper whether or not they want to carry on negotiating.