Greece to get 12 billion Euro bailout payment
Euro zone finance ministers agreed on Saturday to disburse a further 12 billion Euro to Greece and said the details of a second aid package for Athens would be finalised by mid-September. The 17 Euro zone Finance Ministers agreed that the fifth tranche of the 110-billion-euro bailout agreed with Greece in May 2010 would be paid by 15 July. However, this is conditional on the IMF's board signing off on the disbursement.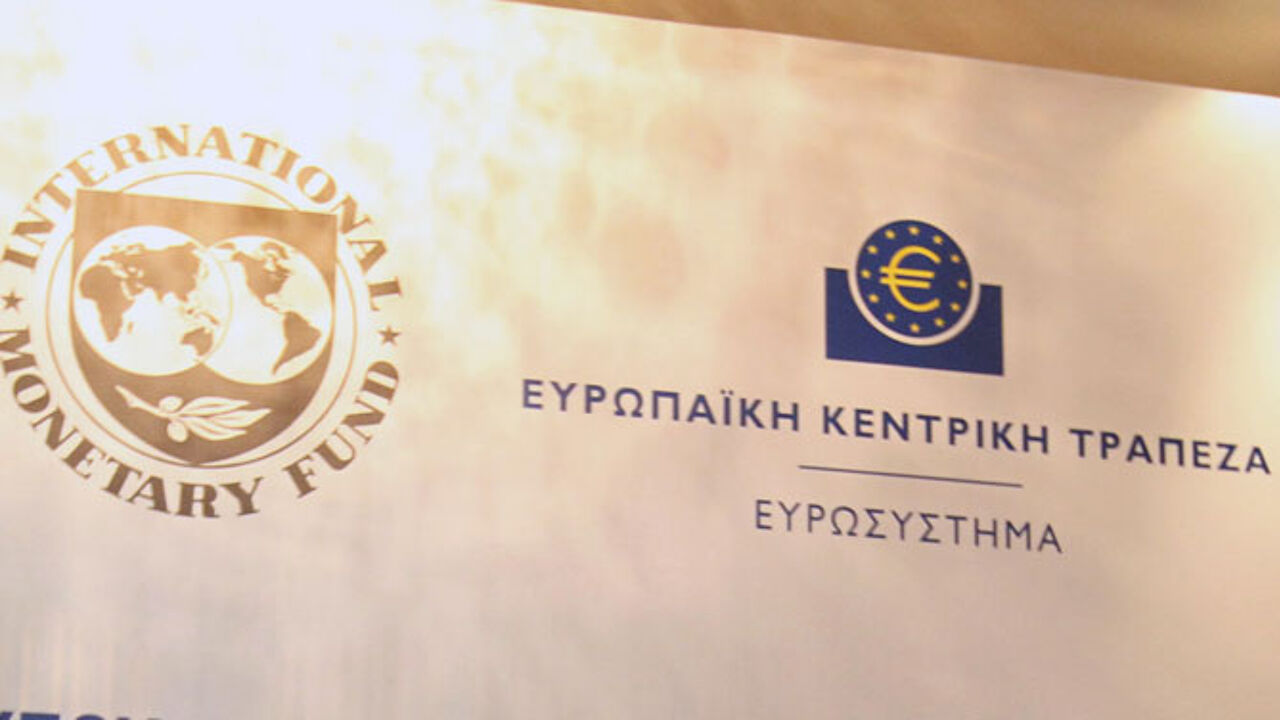 The payment will allow Greece to avoid the immediate threat of default, but the country still needs a second rescue package, which is also expected to total around 110 billion Euro.
This is now likely to be finalised in September.In the meantime, Euro zone Finance Ministers will work on the "precise modalities and scale" of the private sector's involvement in the second aid package.
Speaking after agreement was reached on the disbursement, The Belgian Finance Minister Didier Reynders (Francophone liberal, photo ) said that "After the Greek Parliament's acceptance of the austerity programme, it is no more than logical that the fifth tranche of the aid programme be disbursed."