Unemployment continues to fall
Unemployment in Flanders fell again in June. This is the tenth consecutive fall in unemployment. There are now 8% fewer job-seekers in our region than there were this time last year. Unemployed people over 50 are also finding it easier to find a job.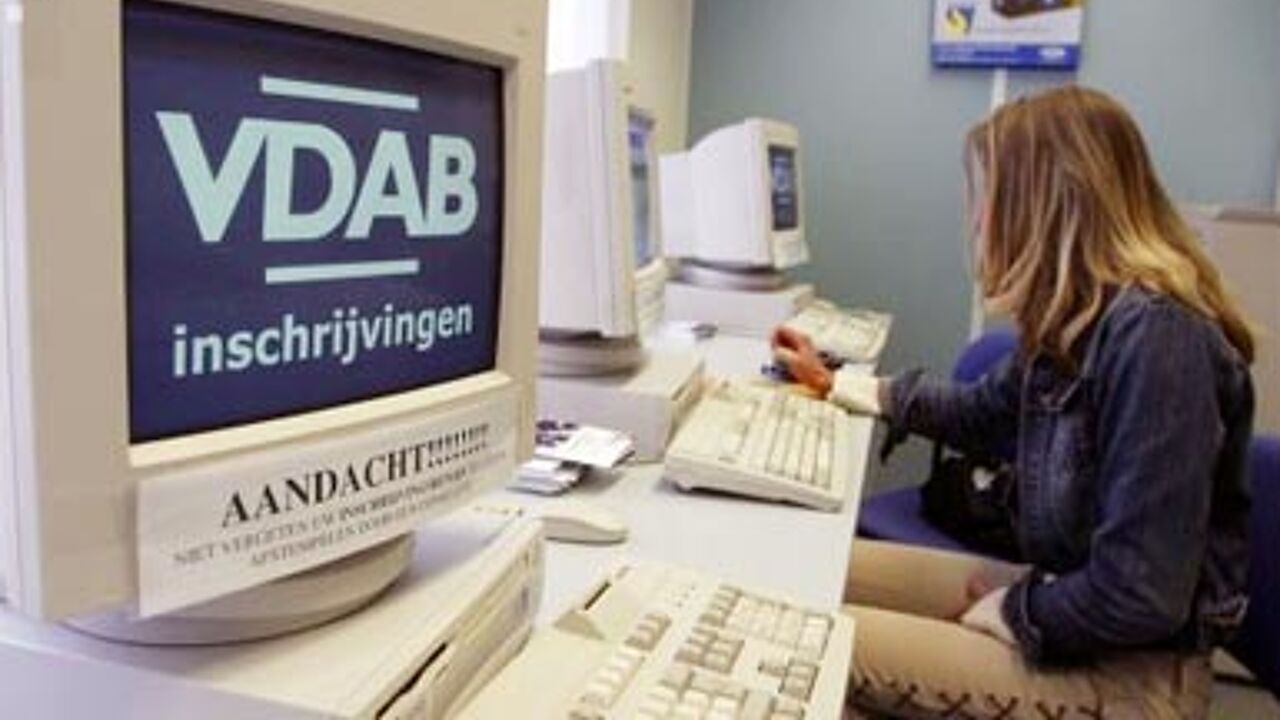 The figures were released on Sunday by the Flemish Employment Minister Philippe Muyters (Flemish nationalist).
At the end of June there were 182,510 unemployed people living in Flanders.
This amounts to 6.3% of the working population. Mr Muyters writes in a press release that the economic recovery is serving to bring down unemployment.
Especially encouraging is the year on year fall (1.1%) in the number of people over 50 that are unemployed.
June's figure is far more pronounced than the 0.2% fall that was recorded in May.
However, the number of job-seekers with foreign roots fell less dramatically (2%) than the 10% fall in the number of unemployed people with roots here.
Youth unemployment has fallen by 13% since the end of June 2010.