Clamp down on naked bathers in Bredene
Since the start of the holiday season police in the seaside resort of Bredene have drawn up over 60 police reports after people were found to be swimming naked in the North Sea.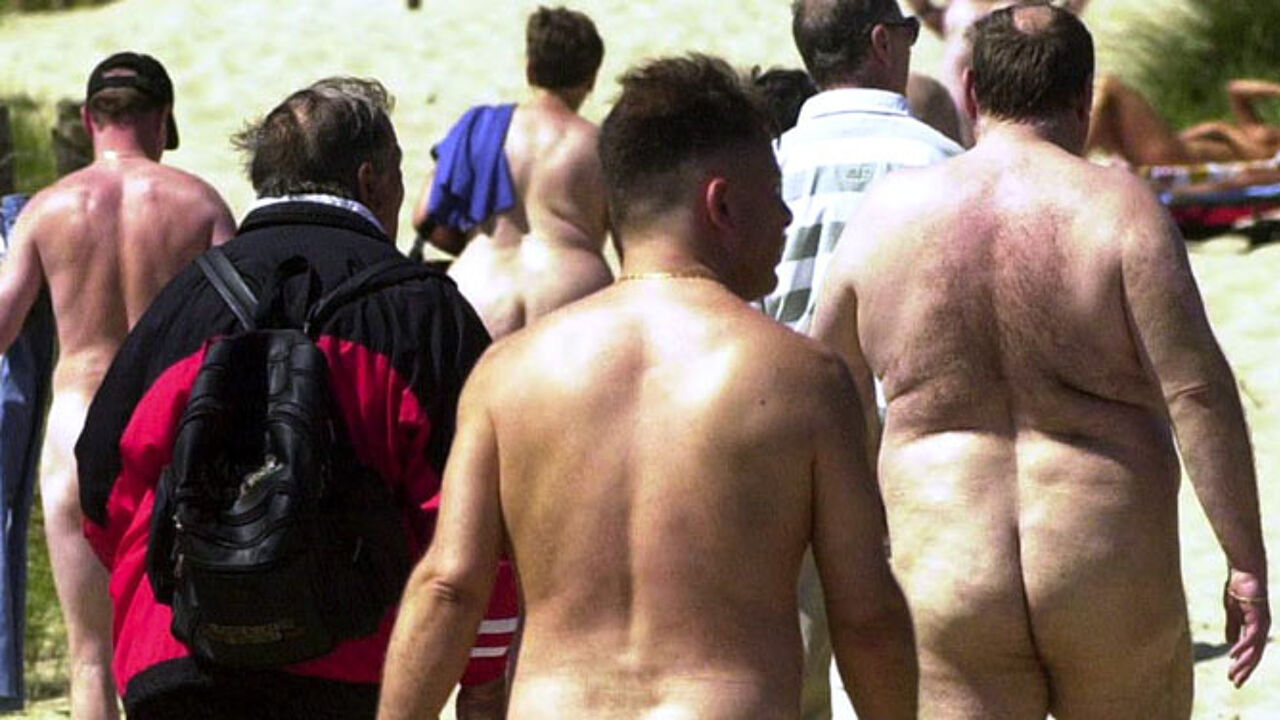 All the bathers were outside the guarded area where swimming naked is allowed.
In recent weeks police officers in plain clothes mingled amongst people sunning in the sand dunes. They were eager to see whether the demarcation between the area where swimming naked is allowed and that where it is not is observed. Sunbathers flouting the regulations first receive a warning.
If they persist in this behaviour, a police report is drawn up.