Formateur's proposals released today
Elio Di Rupo, the Francophone socialist leader, asked by King Albert to form a new federal government, will present his long awaited policy document later today.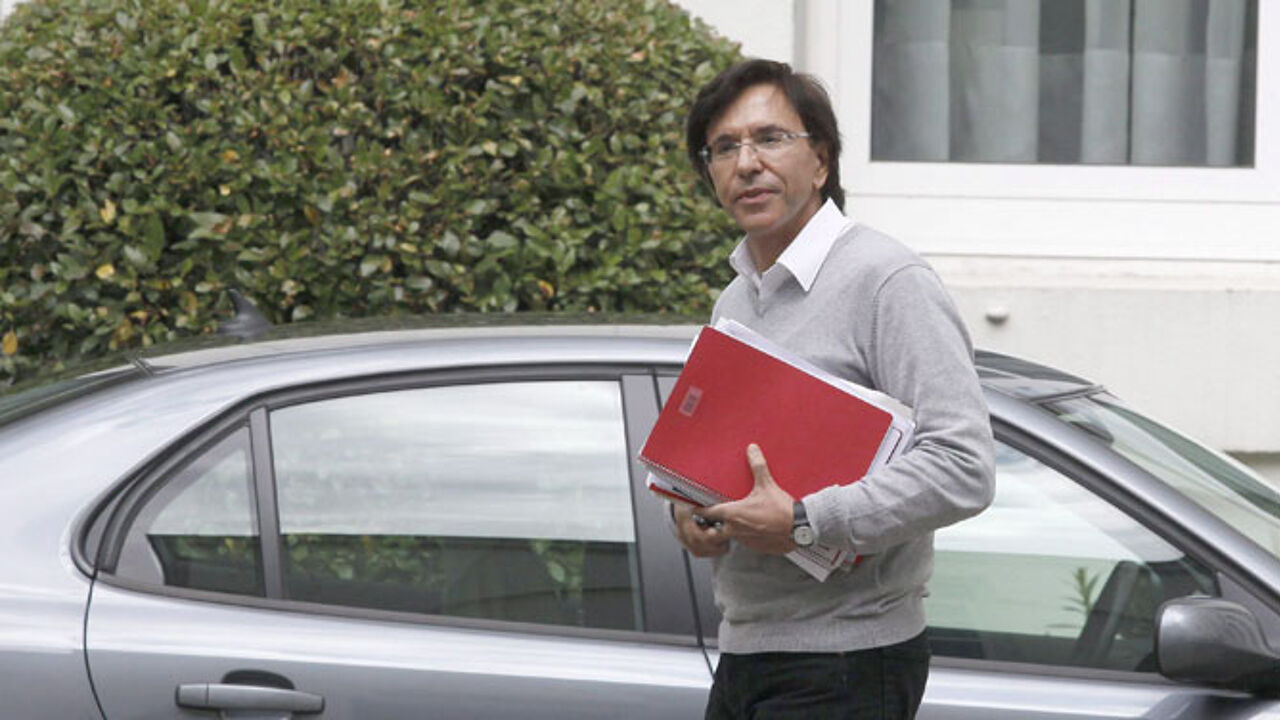 First Mr Di Rupo will brief King Albert. Later in the day Mr Di Rupo will clarify his proposals. The formateur has spent several weeks drawing up his plans that will be put to the nine different parties involved in the political talks.
Mr Di Rupo's challenge was a difficult one: he needed to find savings and fresh revenue worth 21 billion euros and at the same time come up with proposals that he believes will be acceptable to other political parties.
Mr Di Rupo will address a news conference at 5 PM.
His document contains four chapters: one on budgetary measures, a second on state reforms, a third on the reform of the finance law that sets out how the federal state and the devolved regions and communities are funded. A fourth chapter deals with social economics reforms.
The document also sets out proposals for reforms in the fields of justice, asylum, migration and political renewal.
Mr Di Rupo's text should form the basis for a new government accord, but can still be amended if need be. The nine parties involved in the political talks now get their opportunity to say whether they are prepared to start formal negotiations on the formation of a new Belgian government based on this text.