Belgium gets its money back from EU
Belgium is getting a rebate from the European Union worth 131 million euros. The cash comes from last year's European budget. Last year the EU failed to spend its entire budget. Some of the money also comes from revenue generated by fines.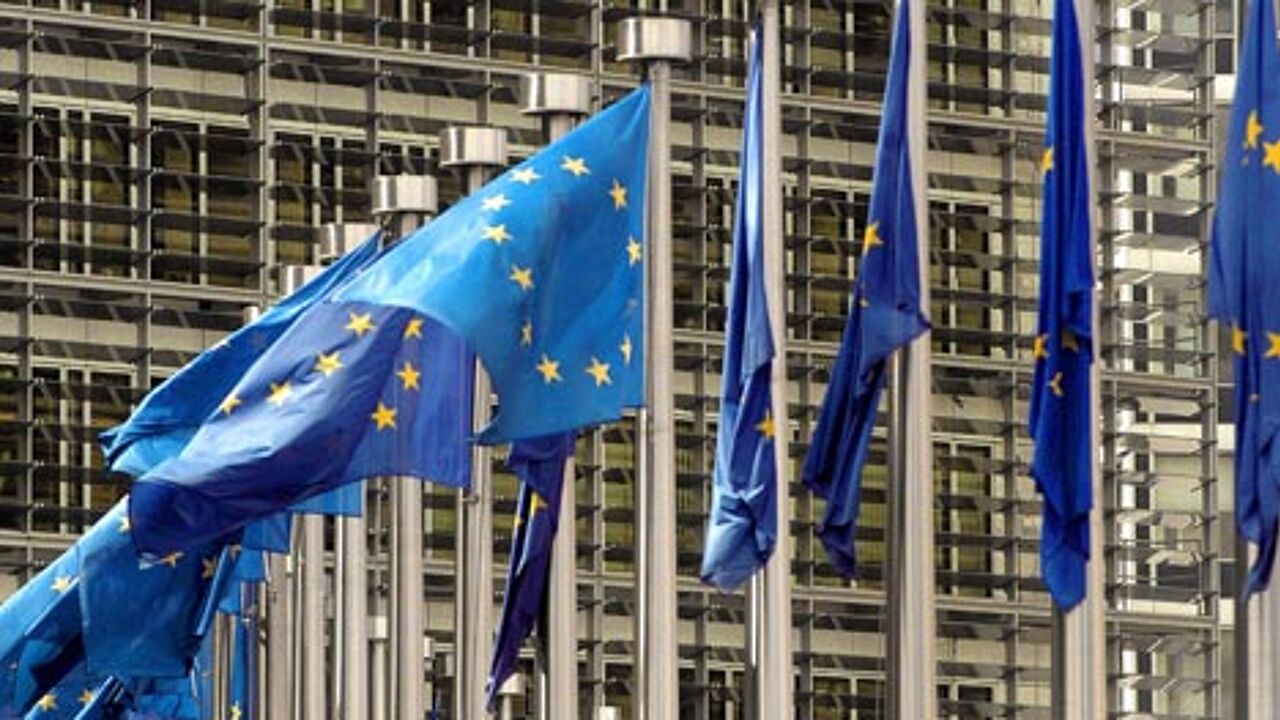 The payments have just been approved by the European Parliament.
In all the European Union is refunding the 27 member states 4.54 billion euros. 2.72 billion comes from the European budget. These are funds that were not spent.
The rest consists of fines that the European Commission imposed on companies that flouted EU competition rules. There is also some interest due on late payments as well as cash generated by currency fluctuations.
Germany, France and the UK get the biggest refunds with Berlin receiving 920 million euros, Paris 740 million euros and London 640 million.