Controversial mosque gets go ahead
The construction of a controversial mosque in the Antwerp town of Lier edged a little closer on Monday. The Planning and Heritage Department of Antwerp province has now approved plans for the building of a mosque cum cultural centre.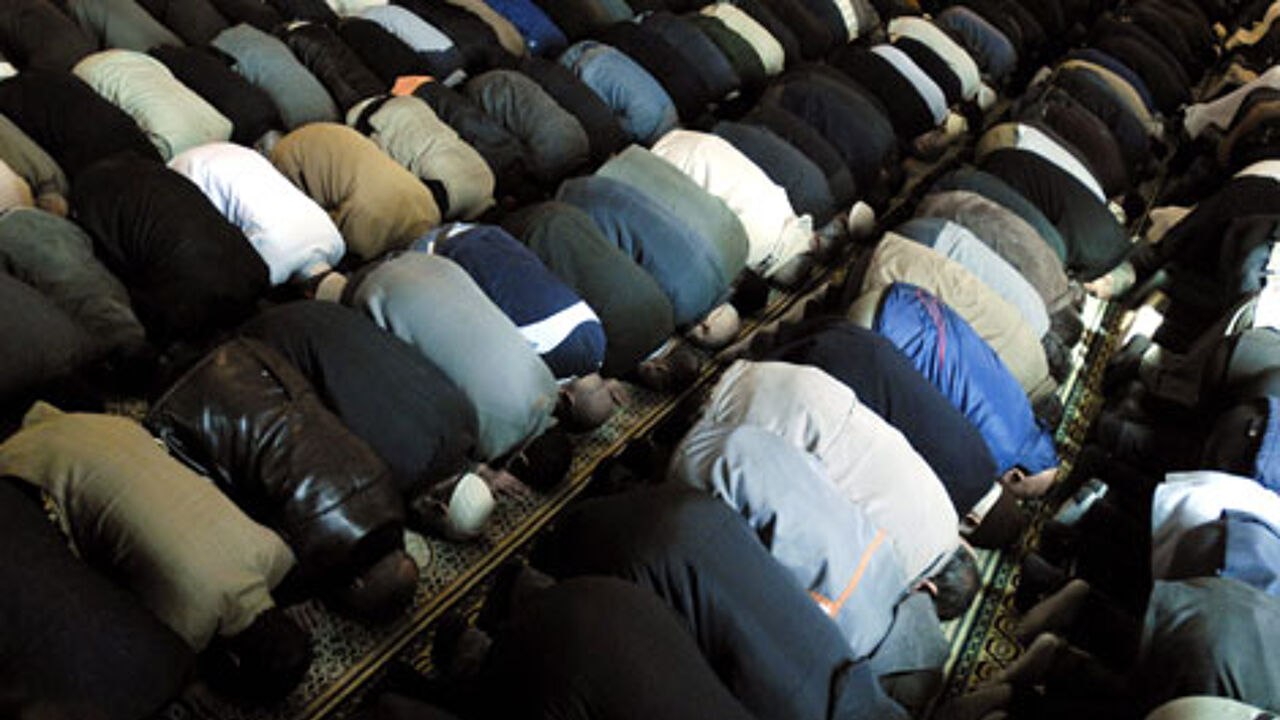 Earlier the Lier town authorities also gave the project the green light. Plans to build the mosque in the Donk neighbourhood are controversial and attracted 53 formal complaints.
The town authorities threw out an earlier application saying that the proposed project was too large scale. Later a second application was approved. With the go ahead from the Planning and Heritage Department in Antwerp no further obstacles should prevent Lier from issuing the required building permit.