Escaped Indian python causes scare in Antwerp
An Indian python that escaped from a home in the Antwerp village of Hulshout is causing quite a scare. The snake went AWOL last week and has not been seen since.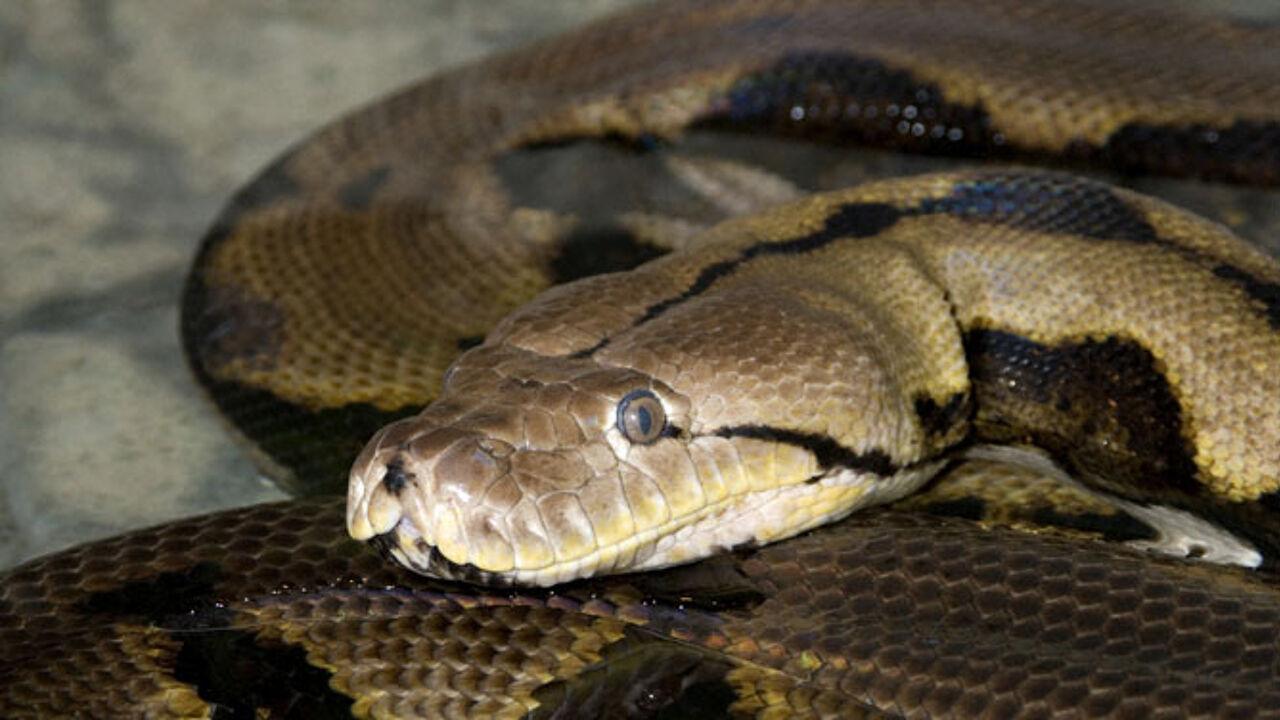 The Indian python is 1.80 metres long and weighs ten kilos. Last week the snake's owner noticed that the animal had disappeared and that the door to its living quarters had been left open.
The entire area was searched, but there is no trace of the missing pet. The snake's owner and snake experts believe that the animal will be in hiding in a warm place, possibly under a pile of wood. If the temperature rises further, the snake should come out into the open.
News of the missing snake has triggered mounting concern in the local neighbourhood. Many children no longer dare to go outside. The snake's owner says that the Indian python is not dangerous and certainly not poisonous.