Francophone liberals say yes to formal talks
Elio Di Rupo's proposals for a federal government accord have triggered a wealth of reactions. Some are more positive than others.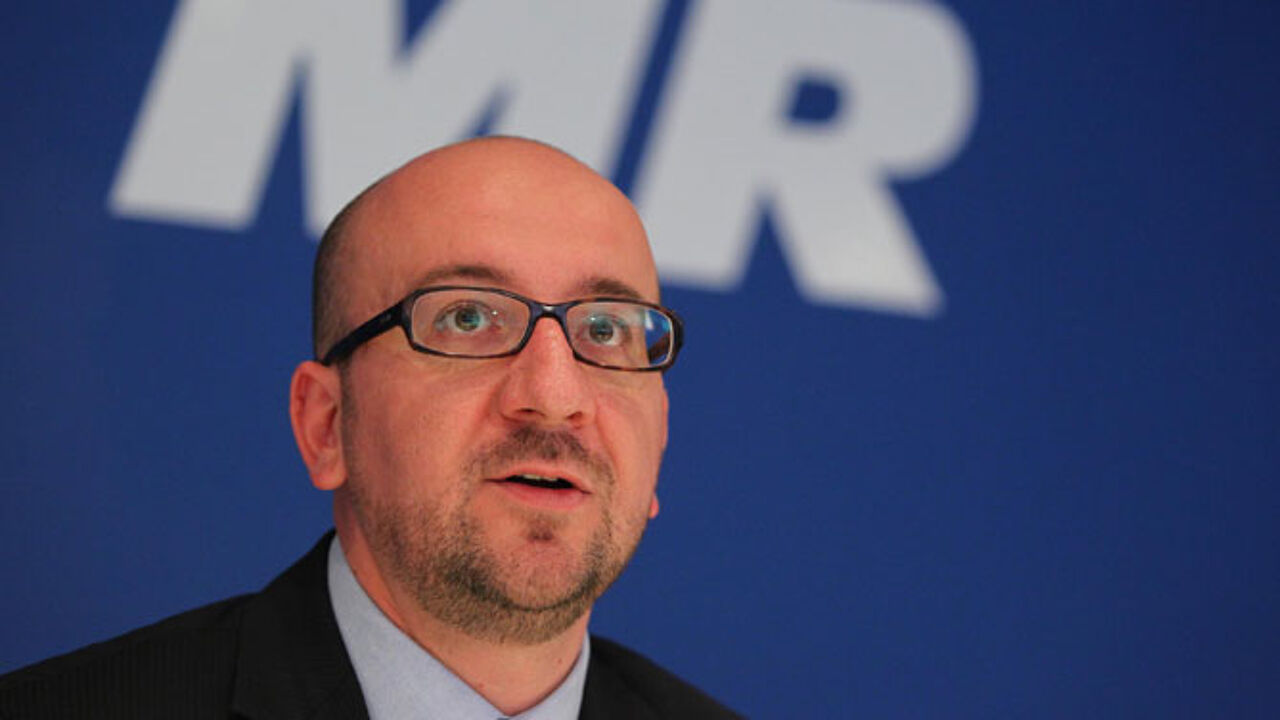 The Francophone liberal party MR was the first political party to tell the formateur that it was willing to start formal coalition talks on the basis of his document. MR leader Charles Michel told newsmen that his party would go to the negotiating table with a view to booking tangible results.
The FDF party that forms part of the Francophone liberal MR and vehemently defends the interests of Francophones in Brussels and Flemish Brabant was also involved in the decision.
Unsurprisingly Elio Di Rupo's Francophone socialist party is backing the plans too. Outgoing Energy Minister Magnette says that his PS party has dropped opposition to several taboo subjects. He wants other parties to do the like.
There was also a warm welcome from former Flemish socialist leader Johan Vande Lanotte. The participation in the future talks of his SP.A party had been in doubt because it is an open secret that Flemish nationalist leader Bart De Wever would like to exclude Flemish left-wing parties. Mr Vande Lanotte said that now it was important to see which dynamics Mr Di Rupo's document could trigger.
The far right Vlaams Belang, a Flemish party not involved in the talks, said that Mr Di Rupo's proposals had been cobbled together.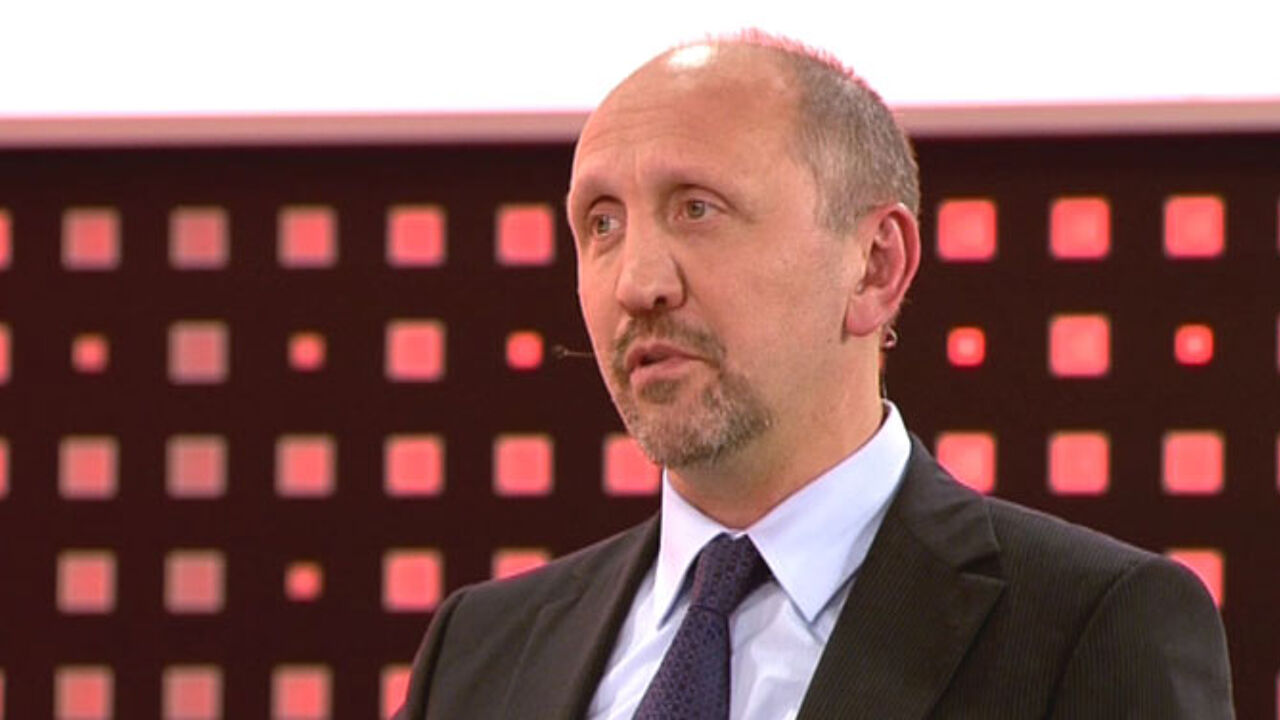 Hot fall ahead?
The Flemish employers of VOKA say that the formateur's proposals will not suffice to create growth and more jobs. VOKA's Luc De Bruyckere maintains that Elio Di Rupo's document is a good start, but that significant changes are needed to improve the competitive position of our businesses. He also insists that more cuts in government spending are required. The organisation is also disappointed saying that the document does not contain enough proposals to get more people in work and keep people at work longer.
Rudi Thomaes of the Belgian Employers' Organisation VBO noted that Mr Di Rupo's proposals concentrated more on increasing new revenue than on making cuts. He insisted that Belgium's automatic linkage between prices and public sector wages and benefits should be modified
In a joint communiqué Belgium's trade unions have rejected Mr Di Rupo's proposals. They say that they lack balance and do not form the basis for a programme of government.
Rudy De Leeuw of the socialist ABVV union claims that the proposals target employees and benefit claimants too harshly, while sparing the rich, the banks and big business.
The unions say that account should be taken of their remarks. Otherwise industrial conflict looms.
The Christian trade union's Luc Hamelinck highlighted the measures proposed for the civil service that will mean fewer staff and more work for people already employed. They will have less means at their disposal too and the service they offer to the citizen will deteriorate. Mr Hamelinck also warned that attacks on pensions would trigger a reaction.
Formateur to propose coalition soon
Mr Di Rupo for his part clearly feels enough time has now been lost and wants to move ahead quickly:
"After I have received all the answers on Friday I will contact a number of people at the weekend and propose a coalition."
On Monday Mr Di Rupo insisted that a coalition without the Flemish nationalists was out of the question.