Joint trips for Flemish and Dutch leaders soon?
The Dutch and Flemish Prime Ministers, Mark Rutte and Kris Peeters (Christian democrat) could soon be heading off together. At a meeting at a castle in Puurs (Antwerp) on Monday the two leaders agreed that Flanders and the Netherlands would in future organise joint trade missions.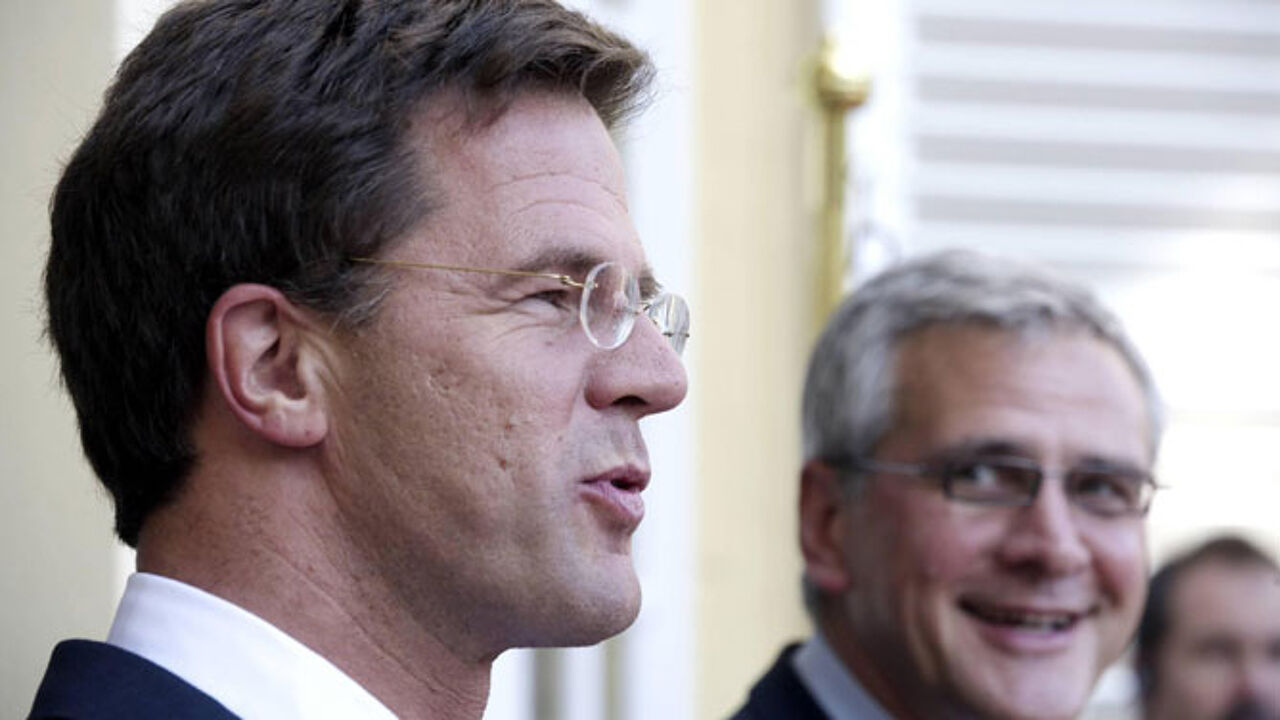 The first such mission could soon be a reality.
One of the fields in which the two states could collaborate is the joint promotion of the Delta region that includes the ports of Rotterdam and Antwerp. Dutch PM Mark Rutte: "Antwerp and Rotterdam are rivals, but this should not prevent us from highlighting them together. In this way you cement co-operation."
At their meeting the two leaders looked at how they could safeguard the prosperity of both Flanders and the Netherlands.
Headway was also made on plans for a second lock on the Ghent-Terneuzen canal, though the contentious issue of the flooding of the Hedwigepolder in the River Schelde estuary was sidestepped.