What will the proposals cost you?
The nine political parties involved in the political talks have until Thursday evening to decide whether or not they wish to pursue government formation talks on the basis of the proposals that formateur Elio Di Rupo (Francophone socialist) unveiled on Monday. Mr Di Rupo, who has been asked to form the next Belgian government, has made it clear that his proposals are not cast in iron and are up for negotiation. If accepted though what could the formateur's proposals mean for you?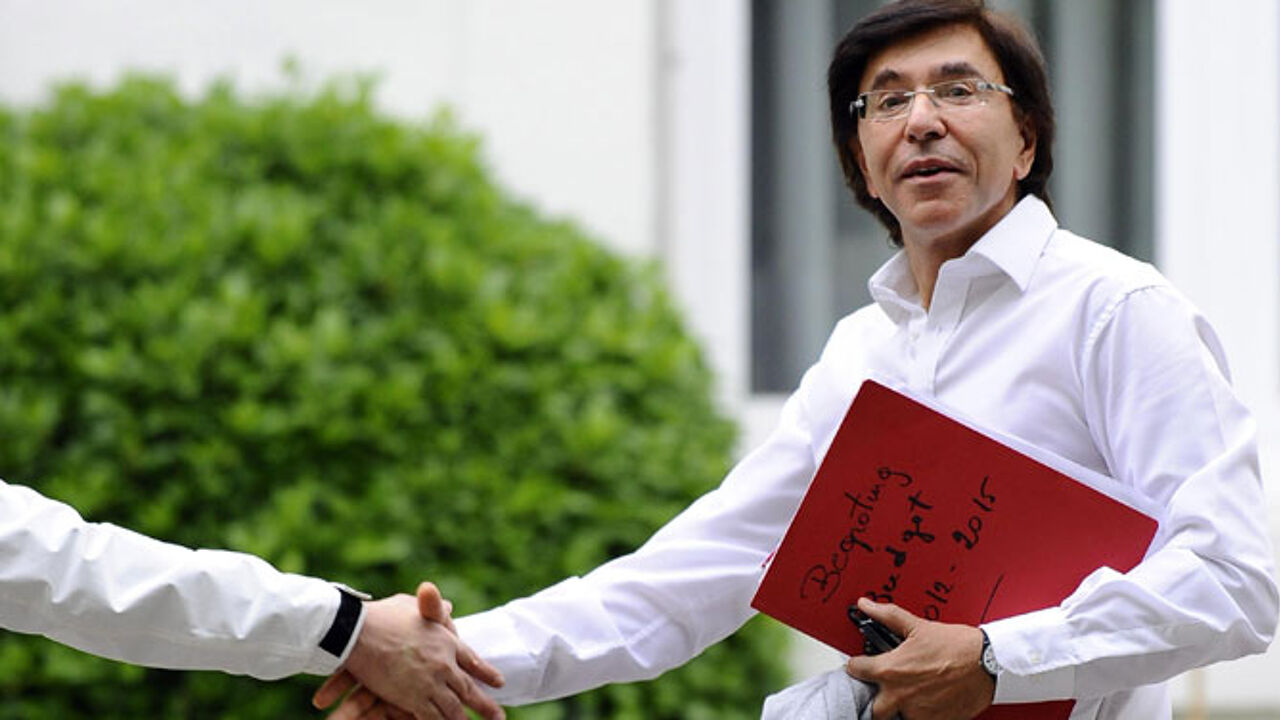 In the social security sector expenditure will only be allowed to rise by 2% per year instead of the 4.5% planned until now. There will be less cash available for social security provisions so some changes in policy will be required.
The price of service cheques is set to rise and they will no longer be tax deductible. The service cheques were introduced to pay for odd jobs like cleaning and ironing and to remove this kind of work from the cash-in-hand economy. They are tremendously popular because they are tax deductible at the minute, but arguably also unaffordable for the state. This is why the tax benefits are being abolished.
Capital gains tax on investments is being increased from 15% to 20%. The tax on share dividends remains at 25%, though a 50% tax is being slapped on transactions that occur within the year.
Business travellers face a new tax on air tickets, while big company cars will be more heavily taxed too.
The new government will introduce a (temporary) tax of around 0.5% on big fortunes over 1.25 million euros not including your own home.
What will Mr Di Rupo's plans mean for people living in Brussels or Flemish Brabant?
The Brussels Halle Vilvoorde Constituency and judicial district are being split to take account of the existing regional boundaries between Flanders and Brussels. Voters in six Flemish municipalities with special rights for Francophones will still be able to vote for candidates in Brussels, if they so wish. In Brussels bilingual lists of candidates will be introduced.
As for the controversial issue of the appointment of burgomasters in Flemish municipalities bordering Brussels a new procedure is being envisaged that will affect the appointment of all burgomasters across the land. In future the regional government must decide on an appointment within six months. If this does not happen, the Constitutional Court will have the final say.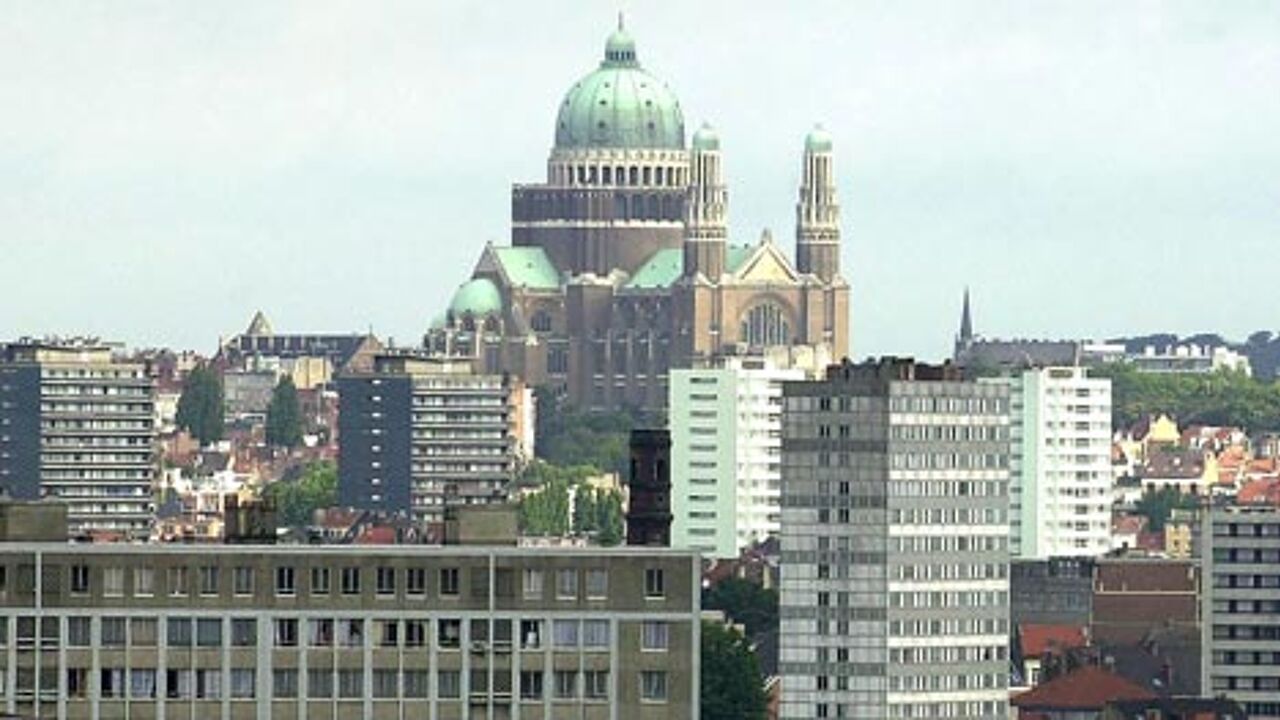 What economic reforms are planned?
Mr Di Rupo hopes to create 250,000 new jobs by 2015, to achieve a balance in social security revenue and expenditure and keep pensions affordable.
Employment levels will have to rise to 72.5%. The long term unemployed younger than 55 years of age will receive less unemployment benefit. Civil service pensions will be calculated on the basis of the last ten years of an employee's career and not the present last five. People over 65 will be allowed to earn as much as they like. Minimum pensions will be increased.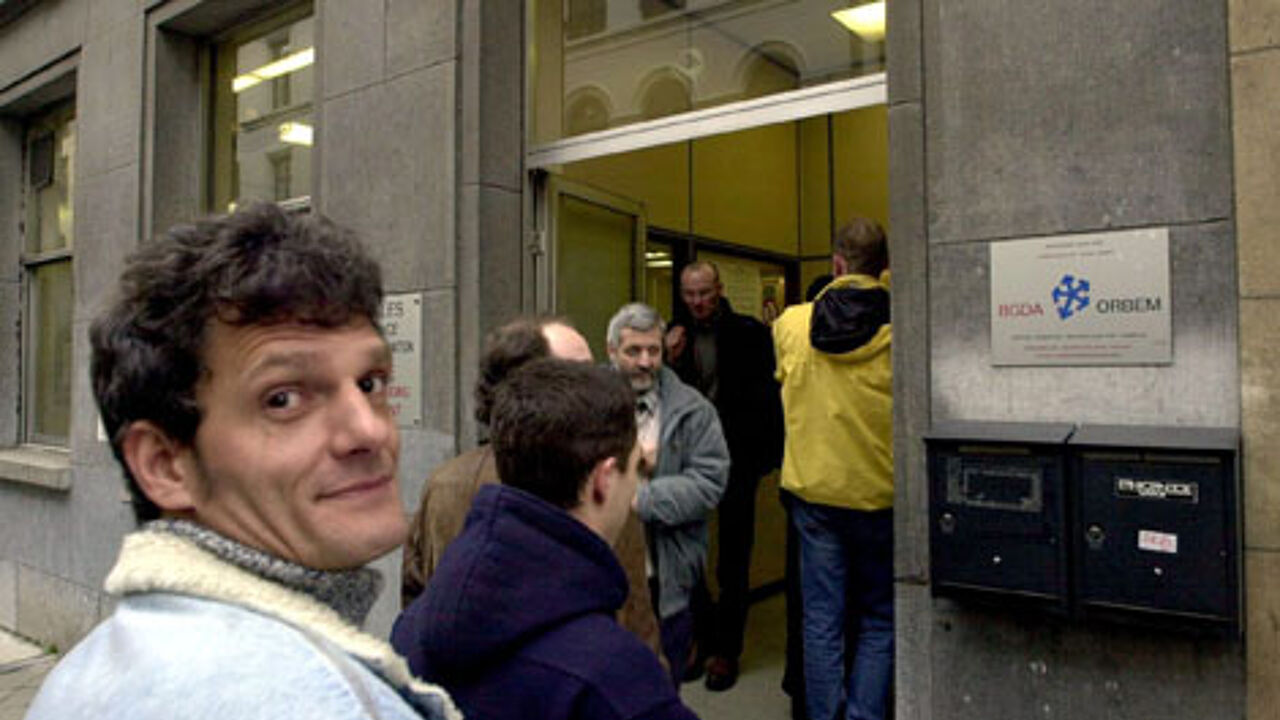 What changes to the future funding of Belgian are planned?
The regions will in future decide on how to spend 60% of net fiscal income. The regions also become responsible for corporation tax. The regions will be funded through tax revenues generated in their own region. The devolved authorities are also made more responsible with fines being imposed if they fail to get enough people in work.
How will Belgium's institutions change?
The Senate is to become a non-permanent body that only includes lawmakers who have been elected elsewhere first, e.g. in community or regional parliaments. The number of members of the Chamber of Representatives is set to increase from 150 to 170 with ten new appointed MPs and ten MPs elected in a new countrywide federal constituency.
Federal, European and regional elections will coincide.
Government ministers are to take a 5% pay cut, will get less holiday and the grant to the royal family is being frozen.