"Poor language skills jeopardise rail safety"
The Dutch railways have been fined due to the poor language skills of a number of Belgian train drivers. The Belgian drivers operate services that also include stretches on Dutch track, but checks carried out revealed that the drivers spoke such poor Dutch that proper communication with the Dutch rail control centre was impossible.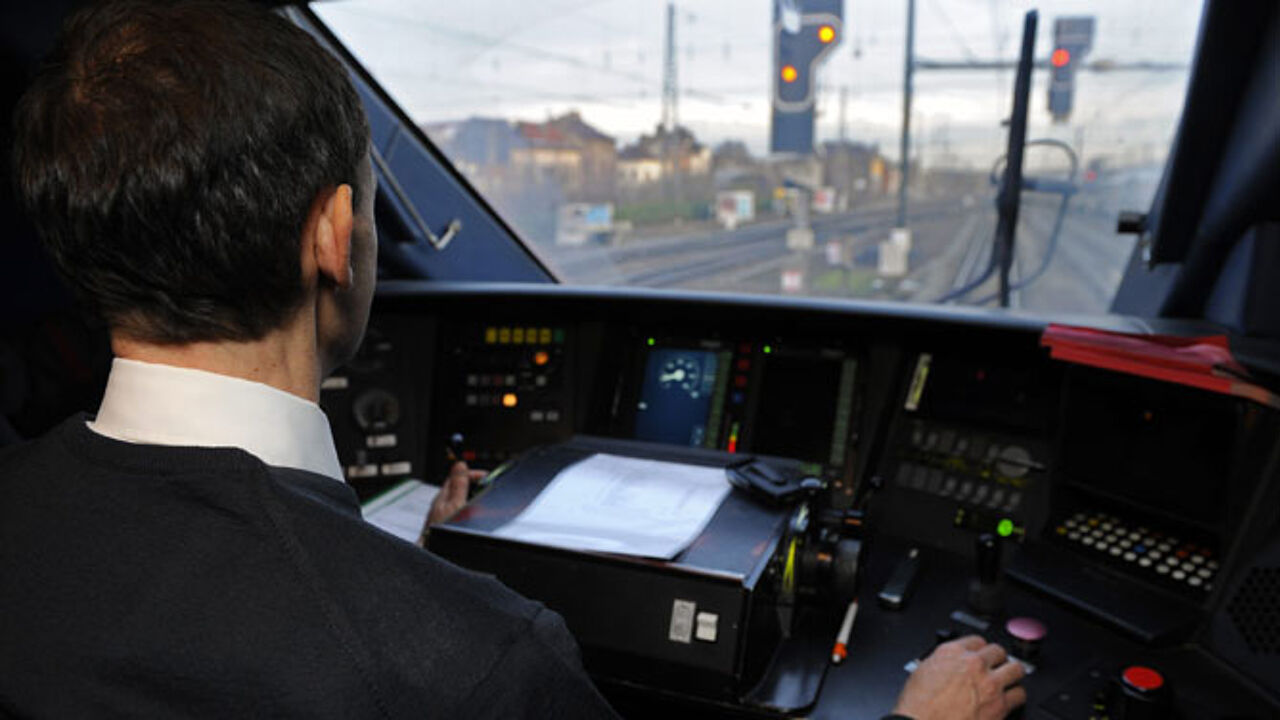 The drivers are all Francophones doing the Liège-Maastricht run. Checks first uncovered the problem in 2006. There were fears that being unable to communicate with the railway control centre meant that safety was in jeopardy.
Fresh checks carried out last year showed that the Belgian drivers' language skills had not improved and consequently fines were imposed.