British expat Bev Sedge-Hills never thought she'd come and live in Belgium!
At first sight, Belgium may seem a little bit boring to foreigners, but as soon as you get to know it, you will immediately fall for it. Bev Sedge-Hills, an expat from the UK, came to the conclusion that Belgium is the place where she wants to live.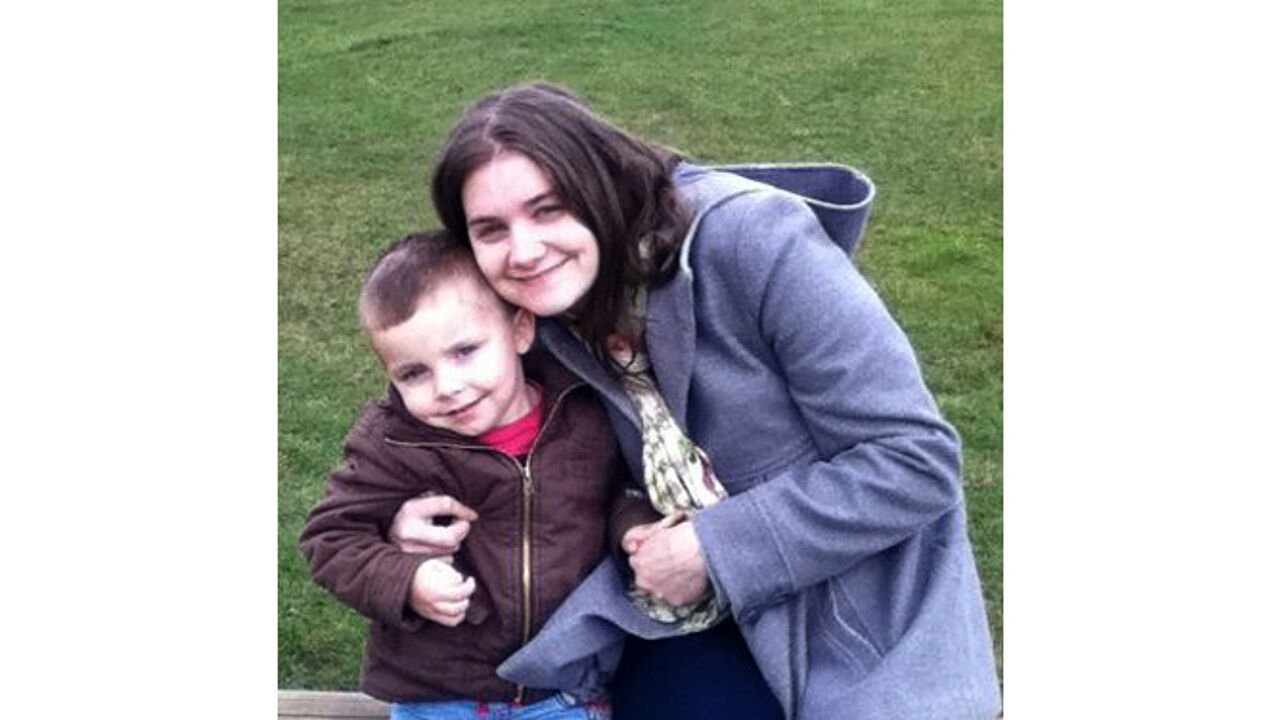 Bev had never lived abroad before and never dreamed of it. She moved to Belgium for her husband's work. It wasn't even an expat contract, he applied internally and he is on a local contract at Toyota Europe at the moment. Bev used to work as a teacher at a British primary school here. Her other profession is a textile designer. But currently she is a "stay at home mum".
"Who moves to Belgium!?"
Bev: "I never dreamed of living abroad and wasn't that keen to move here to be honest. I said to hubby "Who moves to Belgium!" I eat my words now as I love it here. We used to live in Vossem (Flemish Brabant province), but then we moved to the countryside to a very beautiful place called Kortenaken (Flemish Brabant province).
Our life here is arranged well: children are in a local Flemish school. And I should say that the schools are amazing, with lots of great activities for the kids. For example I love "Fruit Wednesdays". It's an event organised by the Parents' Comittee, which provides fresh fruit for the kids. We have also bought a house, so we plan to stay here now."
Cordial welcome
"What do I like about Belgium? I like the fact that people are so friendly and willing to help. I think that since moving to Kortenaken I have never felt more welcomed by a community. I think Flemish people are very amicable and very encouraging when you try to speak even a little Flemish. I am friends with my neighbours here, one in particular who is a local, and I also have a few English friends, one of whom lives nearby.
Of course, I keep in contact with friends and family, who live in the UK, via phone and Facebook. We tend to keep English. It's all a fairly British affair, but we also have a little celebration for Sinterklaas so the children can be integrated into Belgian culture and feel at ease with their friends."
Addicted to gardens and calm lifestyle
"I think that the UK lives at a much faster pace much like America in some ways with 24 hour supermarkets and shops open everyday. Belgium treats Sunday as a family day for example and everything is more or less closed.
I think that the health services in this country are amazing. Especially as I have Crohn's and my son has multiple allergies, it feels like people care here and I never felt that in the UK. But I will point out that the maternity leave here is disgraceful, 3 months is not enough time and some changes are needed.
I have also noticed that the Belgians seem to take much pride in their gardens, even more than in the UK, although the British are considered as a nation of gardeners!"
Favourite spot in Belgium
"My favourite place in Belgium is Leuven. It is a lovely city with so much to do and see. I like to visit the Botanical Garden there and take photos for my work.
For expats over here I would suggest not just keeping to your native activities, but experience some of what Belgium has to offer, because it's a very lovely and interesting place we live in."
Plans for the summer
"We plan to stay in Belgium for the summer with maybe one visit to the UK to see family. Every year we host a family BBQ where our family come over and pitch tents in our garden and we all have a fun time. We call it the "British Invasion" although we do invite our neighbours too!"
Interview by Irina Rasskazova