Brussels Airport Shuttle axed
The shuttle bus service introduced to help air passengers cope with congestion caused by road works in the vicinity of the Vilvoorde Viaduct is being axed only weeks after it was started. The bus described as a 'kiss & ride service' took travellers from the Brucargo freight airport to Brussels Airport, but was not a success.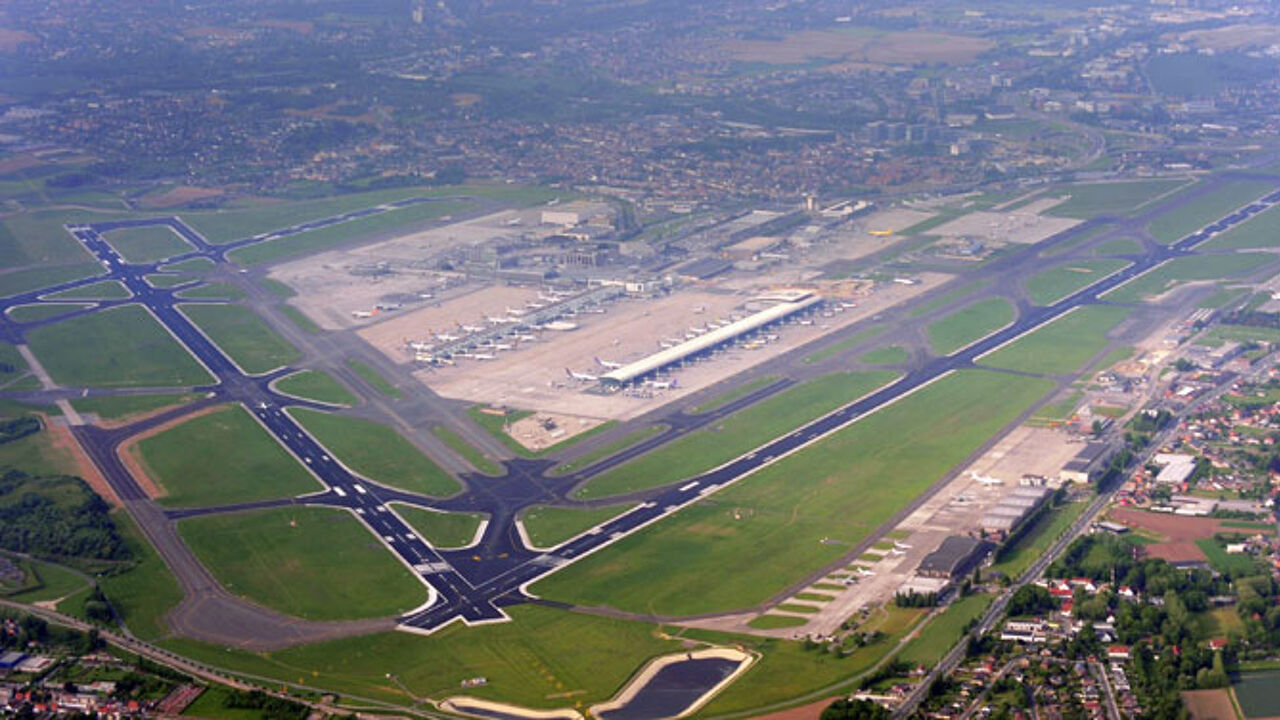 At best one hundred passengers took the bus service introduced three weeks ago on an average day, while some 35,000 people usually fly in and out of the airport. Brussels Airport's Jan Van der Cruysse says that he had expected far more passengers to use the shuttle, but that clearly many people had made other provisions.
On Sunday the shuttle will operate for the last time. Brussels Airport has given a commitment that it will re-introduce the service in the event of an emergency e.g. if the airport becomes inaccessible due to a traffic accident.