Flemish liberals give go ahead for government formation talks
Alexander De Croo, the leader of the Flemish liberal party, has indicated that the Open VLD is prepared to negotiate the formation of a new Belgian government on the basis of the proposals put forward by Francophone socialist leader Elio Di Rupo on Monday.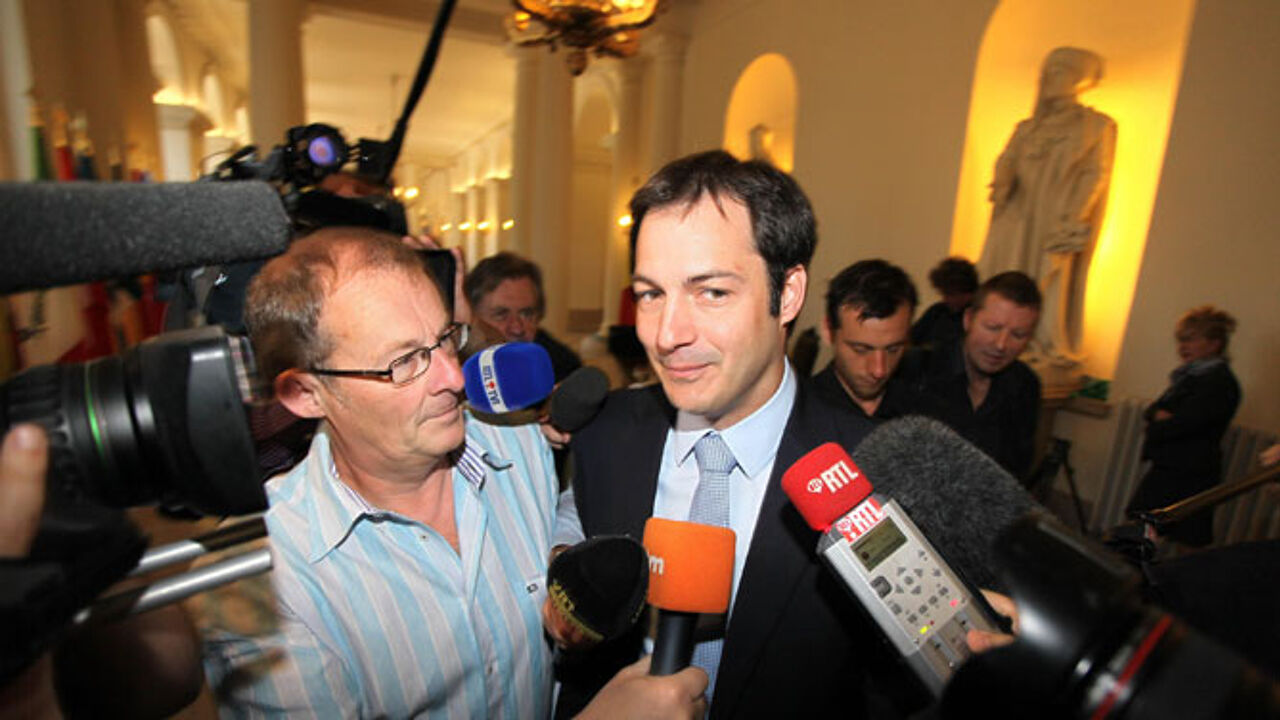 The Open VLD is insisting that some modifications are still needed, but Mr Di Rupo has already said that his document is not a take-it-or-leave-it one.
The Flemish liberals are most concerned about Mr Di Rupo's proposals for new taxes.
The liberals have voiced concern about the new taxes on financial transactions, big fortunes and big company cars that are being proposed. The liberals feel that the social economic reforms that are being put forward don't go far enough.
The liberals have given a positive response because they want to weigh on the discussions. They are very worried that a choice has been made in favour of higher taxes as they believe it is clear that this is not the right direction.
Open VLD leader Alexander De Croo: "The intention cannot be that after a year of inertia the citizen is now expected to foot the bill."
The nine parties involved in the political talks have until Thursday night to respond to the document. Earlier the Francophone liberals too said that they wanted to take part in formal talks.