Food labels in legible size print
In future the labels of food products across the EU will have to provide information about the ingredients and their origin as well as the presence of substances that can trigger allergies. Euro MPs approved the relevant legislation on Tuesday night.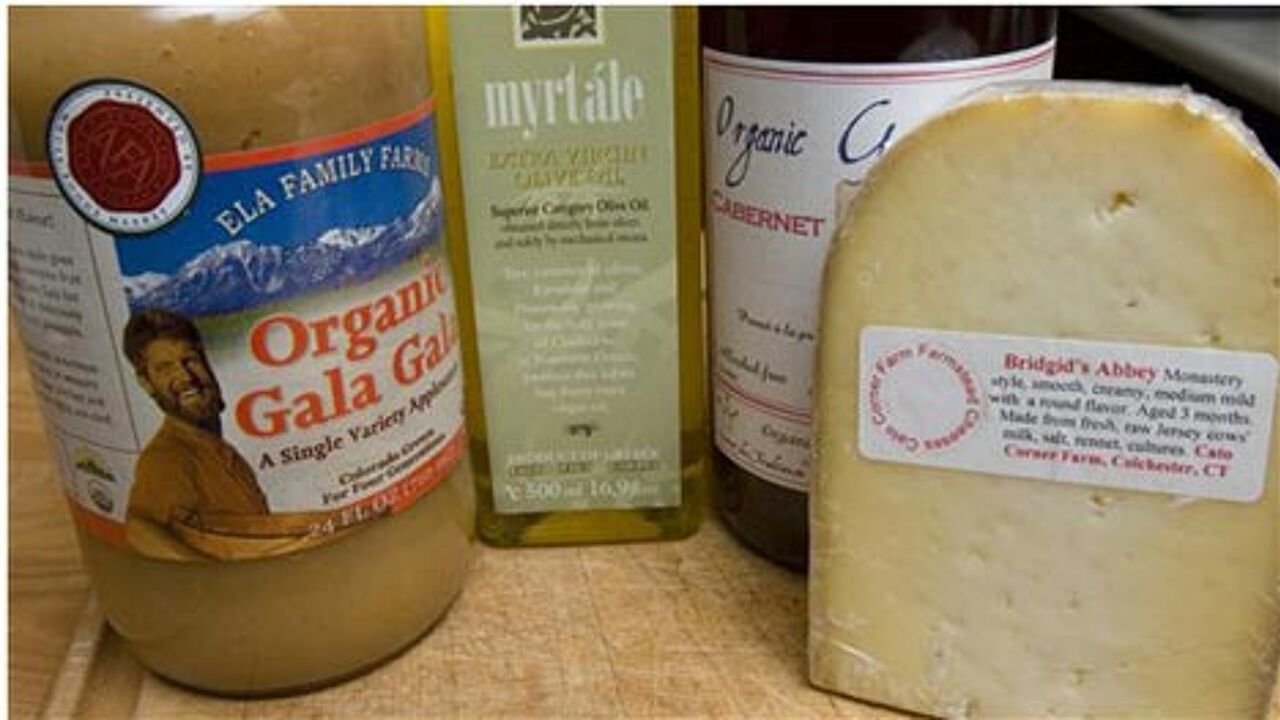 Moreover the labels will also have to display the information in the language of the country where the food products are being sold.
Flemish Christian democrat lawmaker Marianne Thyssen explains: "In future products will have to display a food value table. In this way consumers will be aware how much fat, sugar and salt products include. Consumers will also get information to allow them to judge whether products can trigger allergies."
Product labels will also have to list possible allergies and make clear when food stuffs do not contain the genuine ingredients and are thus copies. There is also good news for consumers from the smaller EU states: "In future ingredient information on food stuffs sold in Flanders will have to be in Dutch so that consumers can understand what the label says. In addition the print will have to be of a size that is clearly readable."