Missing boy: France says it was a "misunderstanding"
A 13-year-old boy who went missing nearly two weeks ago appears to be safe and sound after the French authorities placed him in an institution. The boy was found ten days ago, but his parents and the Belgian authorities remained in the dark until yesterday.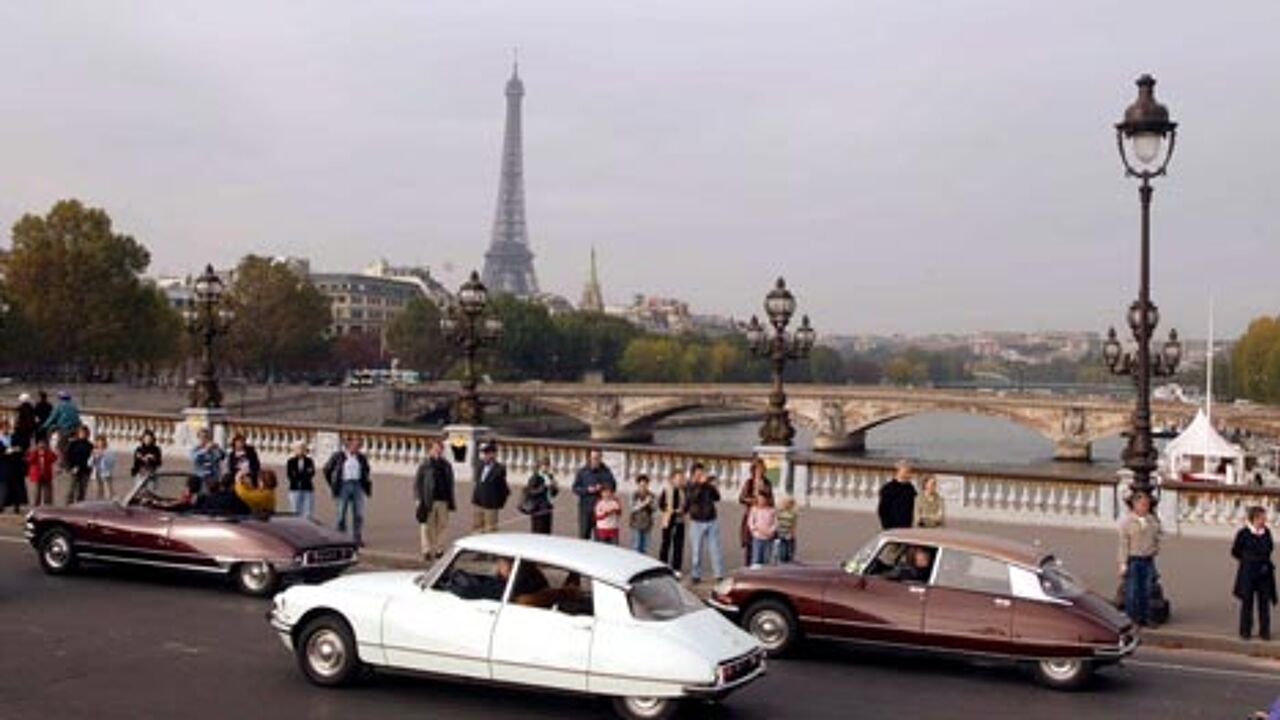 The youngster took off on his bike following a quarrel with his mother at their home in the neighbourhood of Nivelles (Walloon Brabant).
Two days later French police detained him in connection with a shoplifting incident. A French judge then placed him in an institution. The French authorities maintain that they alerted the Missing Persons Unit of the Belgian police, but the unit denies that they received any word from France.
The head of the Nivelles public prosecutor's office will now examine what went wrong. The French authorities have apologised for what they call "a misunderstanding."