Prison sentences to be served as house arrest
Outgoing Justice Minister Stefaan De Clerck (Flemish Christian democrat) has told lawmakers that defendants convicted to custodial sentences of up to eight months will in future be able to serve their sentence at home in the form of house arrest.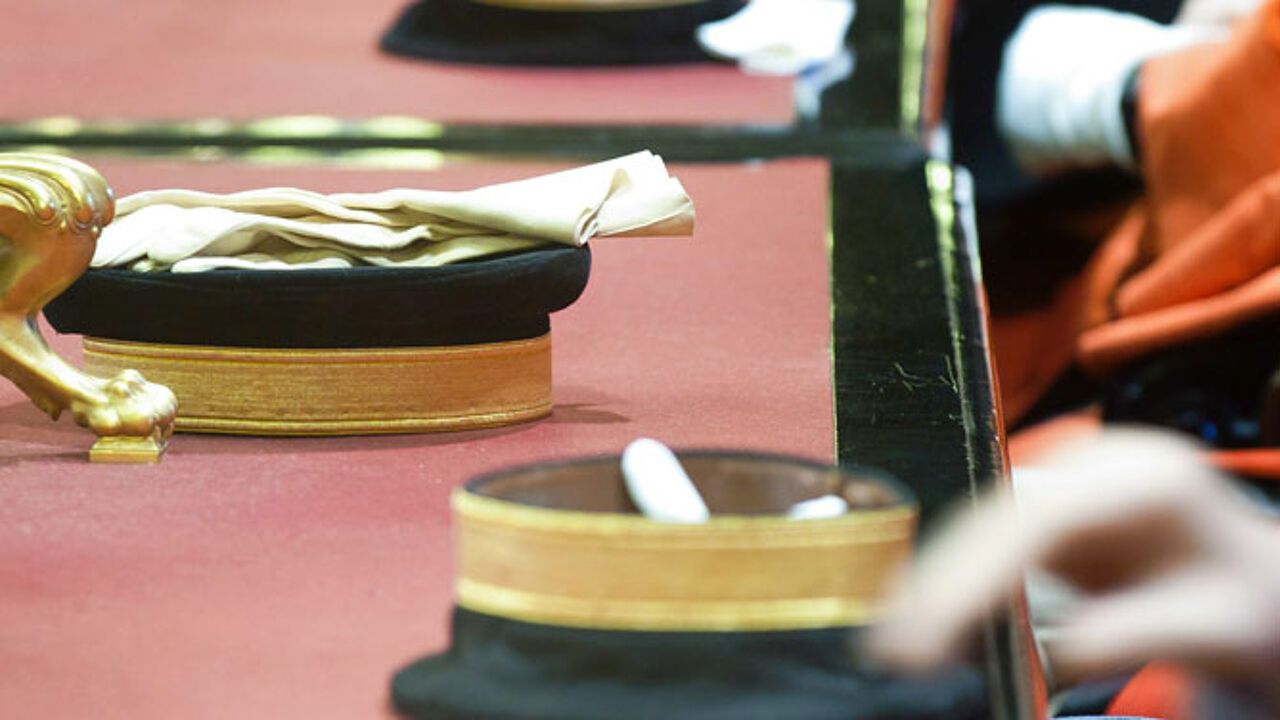 At present people sentenced to less than six months simply don't have to serve their sentence because there is no place in Belgian penitentiaries. Exceptions are only made when prisoners have to serve other sentences too, when the different sentences are added up.
Mr De Clerck now hopes to address this failure of the Belgian judicial system by introducing "home detention". Prisoners involved in the scheme will not have to wear a tag, but will be connected to the judicial services via a secured telephone line and speech recognition technology. Detainees will receive regular phone calls just to make sure that they are at home. They are not allowed to leave their home unless they are going to work or in training.
There are no plans for special supervision of such prisoners, though the minister thinks that local police officers or judicial assistants may have a role to play.
Mr De Clerck noted that people sentenced to eight months in prison will not necessarily need to serve eight months home detention. A working party is now on the case looking at which calculation will be made.
Defendants sentenced to between eight months and three years qualify for the existing tagging scheme.