Family disputes to be treated in a special court
The parliamentary commission concerned with justice has approved the introduction of so-called "family courts." The courts should operate as from 2013 and should reduce the sorrow and the suffering in the case of divorce and family disputes. The Chamber of Representatives and the Senate still have to give their go-ahead.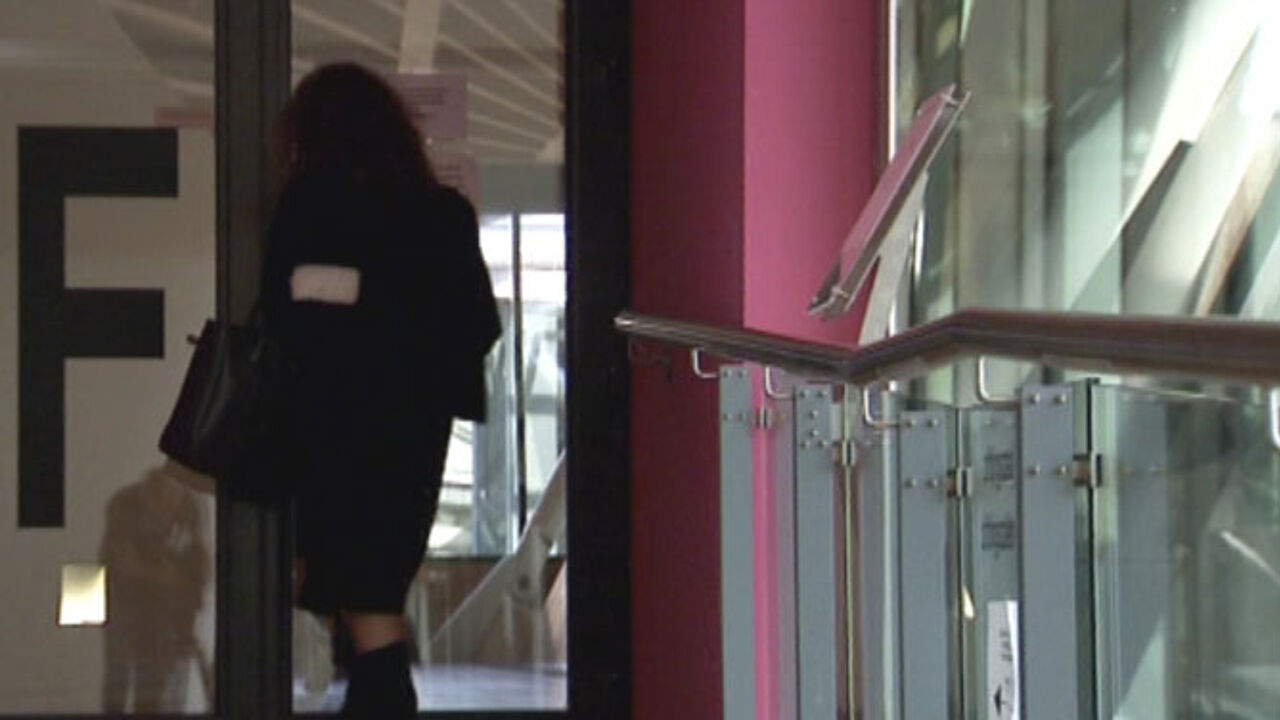 "There will be one single procedure, which will simplify things . It should avoid that you are faced with three different court cases for three different things", explains MP Sonja Becq (Flemish Christian democrat) who was one of the lawmakers to propose the bill.
Different files concerning one single family will be brought together by a family court and will be treated by one magistrate. Different instances and courts treating matters which actually concern one single family, will be something of the past, explains Sabien Lahaye-Betthue of the Flemish liberals.
The bill still has to be passed by the Federal Parliament and the Senate.