Questions galore in the Wetstraat
The Wetstraat, the political heart of Belgium, has been plunged into another profound crisis as the proposals of formateur Elio Di Rupo were rejected by the biggest Flemish player, the Flemish nationalists of N-VA. What's next on the table? Can new elections be avoided?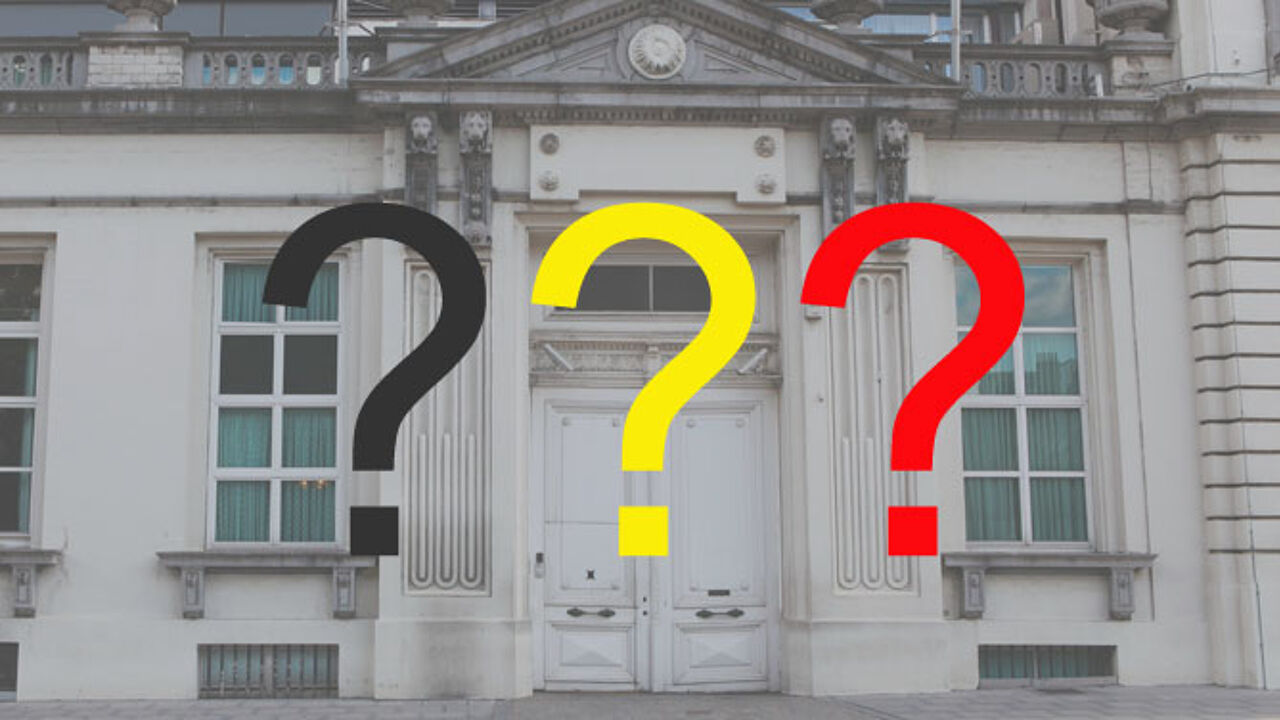 Today is day 389 after last year's federal elections (the elections took place more than one year ago, on 13 June). The N-VA slates the proposals worked out by the Francophone socialist Elio Di Rupo, the biggest player at the other side of the language divide, who was entrusted with the task of forming a new coalition government and reaching a compromise on a major state reform as formateur. Still, some had hopes as the other parties had earlier accepted Mr Di Rupo's text as a good basis to continue the talks.
The big question on everyone's lips is "what will happen next?" At the press conference, the N-VA said that it remains "stand-by to try and form a new government, but only if our fundamental objections are being taking into account."
"What next?" a journalist asked. "It's now up to the formateur and the other parties", Mr De Wever retorted. However, continuing without the N-VA does not seem an option. The formateur himself had said earlier that the N-VA should be part of a new federal government and earlier today, the Flemish Christian democrats of CD&V said that there is no use in continuing without the N-VA.
On top of that, it's virtually impossible to have a majority at the Flemish side without the 27 seats of the N-VA in Parliament.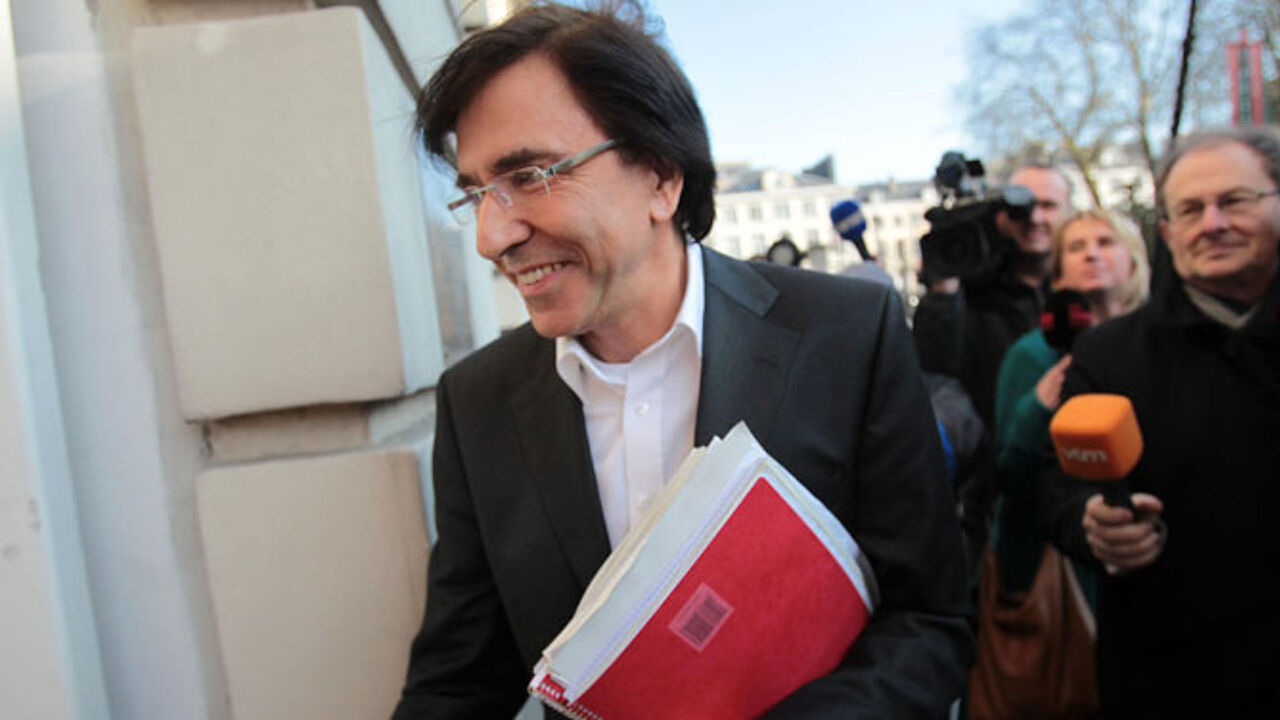 New elections? Maybe, but how?
Elio Di Rupo is meeting King Albert tomorrow, as planned. He will report on his task as formateur and will probably ask to have his mission stopped. It is expected that he will not make any declarations before meeting the king, who visited a biscuit factory today.
The question is what should happen next. The king can start another round of consultations. Maybe the N-VA hopes to take the initiative this time. However, few people believe that the N-VA can achieve any result in the present climate, after firmly rejecting Di Rupo's compromise text.
Another option will be to hold new elections. Maybe the N-VA is hoping for new elections, as opinion polls revealed that they have even gained ground since last year's elections.
However, even if the political parties would agree to have new elections, these can only take place if the Parliament dissolves itself. However, there is no political majority for this. And what's more, new elections would not bring major changes to the present positions, analysts think.