"The smoking ban is a success"
The vast majority of smokers in Belgium are respecting the ban on lighting up in public places. The ban was introduced one week ago and is also applying to cafés and pubs now. Inspectors working for the Health Department have only seen smokers flouting the ban in 3 percent of the cases.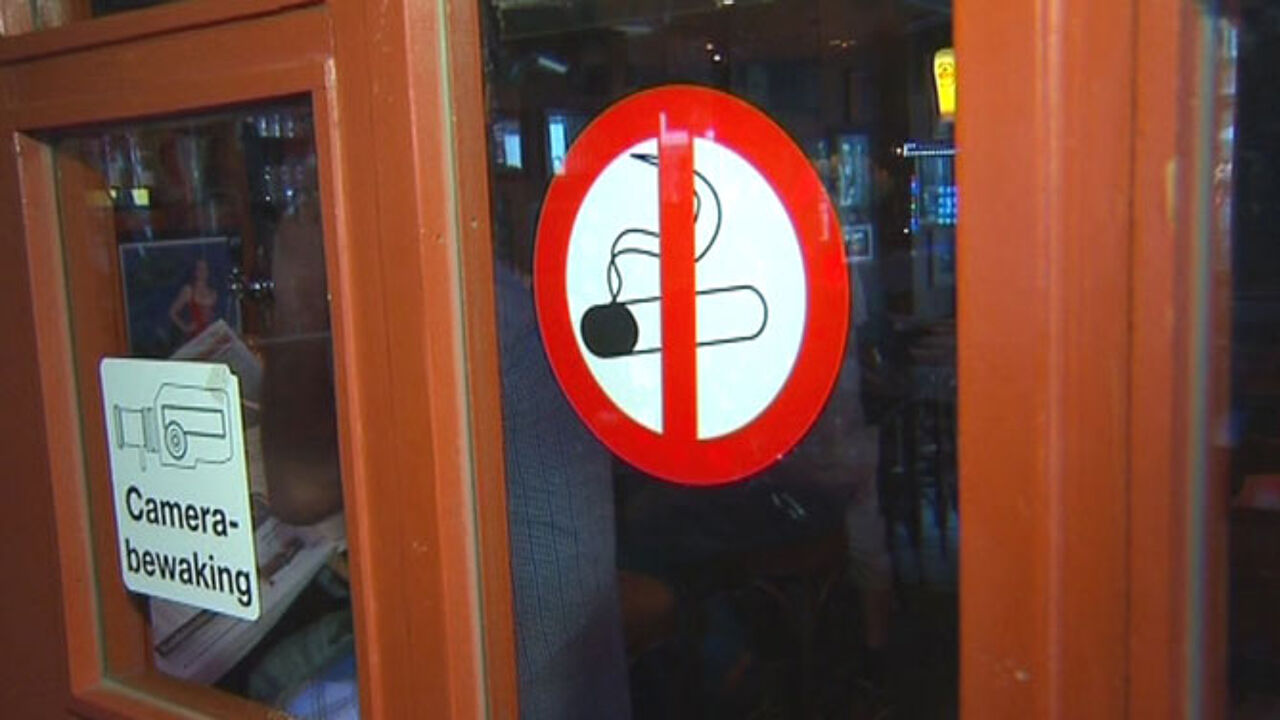 The figures are the first to be released since the smoking ban came into force on 1 July.  Federal inspectors already visited some 500 businesses in the hospitality industry and only found people violating the ban in 15 of them. The landlords of these pubs received a warning and can expect new checks soon.
According to the inspectors, the checks are taking place "in a positive atmosphere." During the coming weeks, another 2,500 businesses, mainly pubs, will be visited. Belgium has an estimated 6,500 pubs.
The minimum penalty for those caught flouting the ban, is 143 euros. However, in most cases, they receive a warning first.