Evi Van Acker crowned European sailing champion
Belgium's Evi Van Acker has claimed her third European title. In Helsinki, she clinched the gold medal in the Laser Radial class. This almost guarantees her a ticket for the Olympic Summer Games in London next year.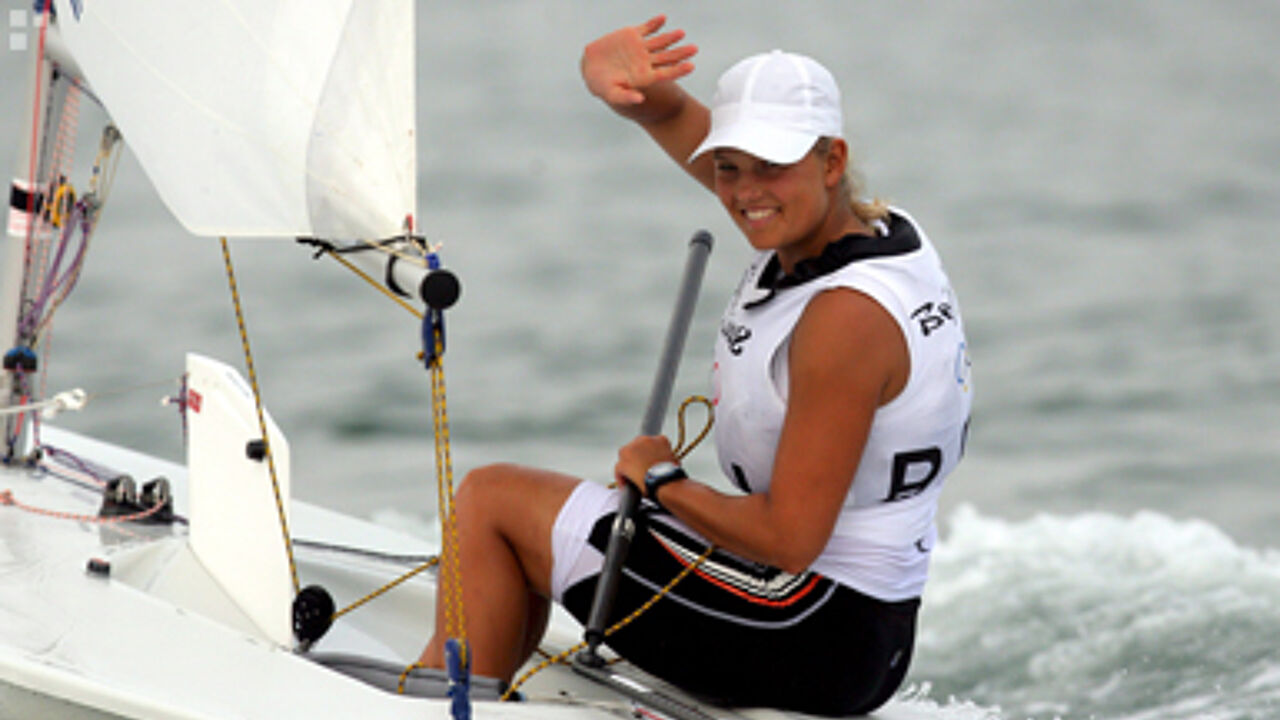 The 25-year-old Ghent resident made the difference in the first three days. Except for one fifth place, she always came second or third. She had a bad on Wednesday, with a 37th and 12th spot, but the worst result is always scrapped.
The results allowed her to enter the final day as the favourite to clinch the title in the Laser Radial category. She finished sixth in the final, double-points-scoring race, keeping Croatia's Tina Mihelic at bay.
Evi Van Acker had also taken the European gold in 2006 and 2007. In 2008, she had to be content with the bronze medal, and last year she just missed the top-3.
Her European title almost guarantees her a ticket for next year's Summer Olympics in London.