King Albert: "Take a few days for reflection"
It is unclear what should happen next after the Flemish nationalists rejected the proposals made by formateur Elio Di Rupo. The Francophone socialist met King Albert this afternoon, asking the monarch to be relieved from his mission, but what is the alternative? King Albert will have some thinking to do in the hours and days to come.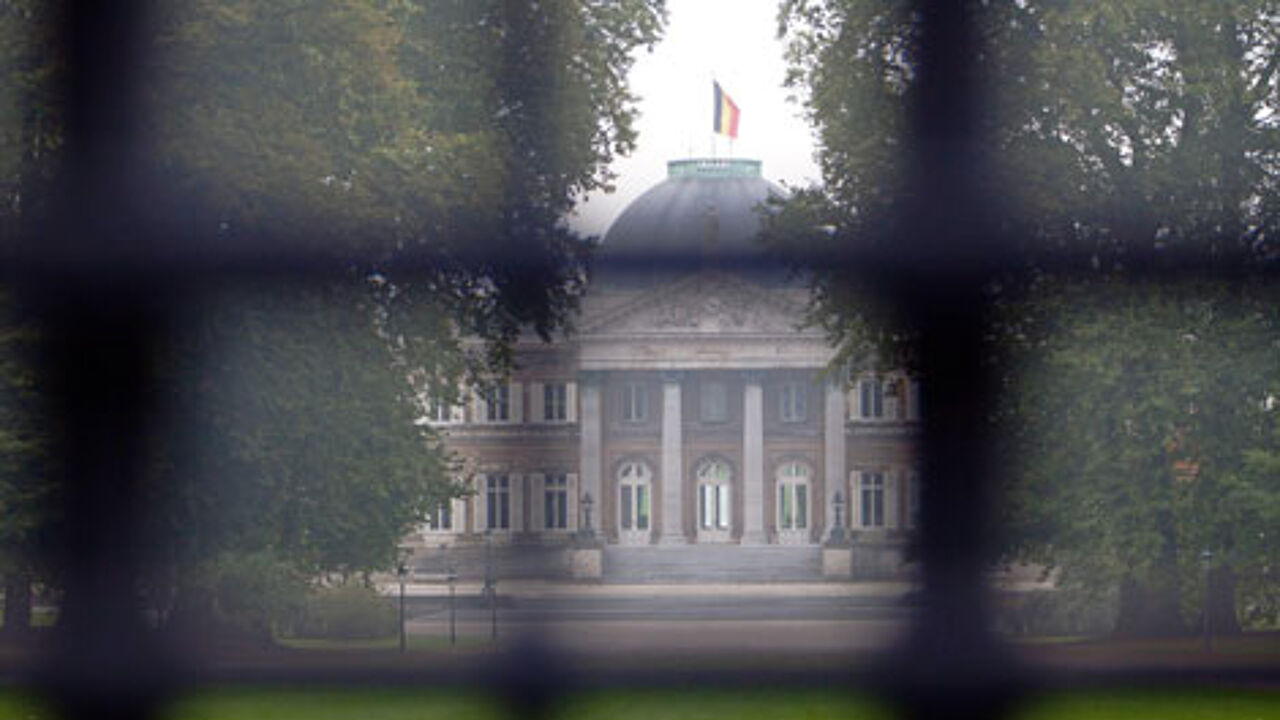 Mr Di Rupo arrived at the Royal Palace in Laken at 4 p.m. and stayed there for 1 hour and 20 minutes. He told the king that he intends to resign from his task as formateur, and the king will be taking this into consideration during the next days, probably until the Flemish holiday on Monday 11 July.
In a statement, King Albert said that "every political player in Belgium should take some days for reflection in order to think about the consequences of the stalemate and to look for a way out of it."
What are the options?
Elio Di Rupo had prepared a text which should serve as the basis to continue the talks to form a new coalition government and to carry out a major state reform. 8 of the 9 parties at the table said "yes", with the N-VA rejecting the proposals.
Mr Di Rupo (photo) has not yet reacted to the N-VA's refusal to continue. He might do so at a press conference after seeing King Albert. Whatever the king decides, it seems that the Flemish Christian democrats of CD&V have the key.
All the Francophone parties want to continue, and the same goes for the Flemish parties. However, the CD&V had argued that they wouldn't be in if the N-VA is not in. The others might still try to persuade the CD&V to change their minds, as it would be an option to continue without the N-VA, but with all the other 8 parties. It seems unlikely though that the CD&V will take a U-turn.
As it has turned out that it is impossible to work out a deal with the N-VA, there are only a couple of options left:
the 8 parties pursue the talks without the N-VA
the stalemate simply continues and the caretaker government gets more powers, in order to continue at least until the local elections of November 2012
new federal elections, which could take place in November
the talks are continued with the N-VA after all. However, who would the king appoint to take the initiative next? It seems that nobody is eager to do this. It may be an option for the king to ask Mr Di Rupo to continue, in order to gain time.