"Elections are not an option"
Francophone socialist leader Elio Di Rupo has not given up ambitions of forming a new Belgian government. On Friday, though, Mr Di Rupo had tendered his resignation as formateur to King Albert.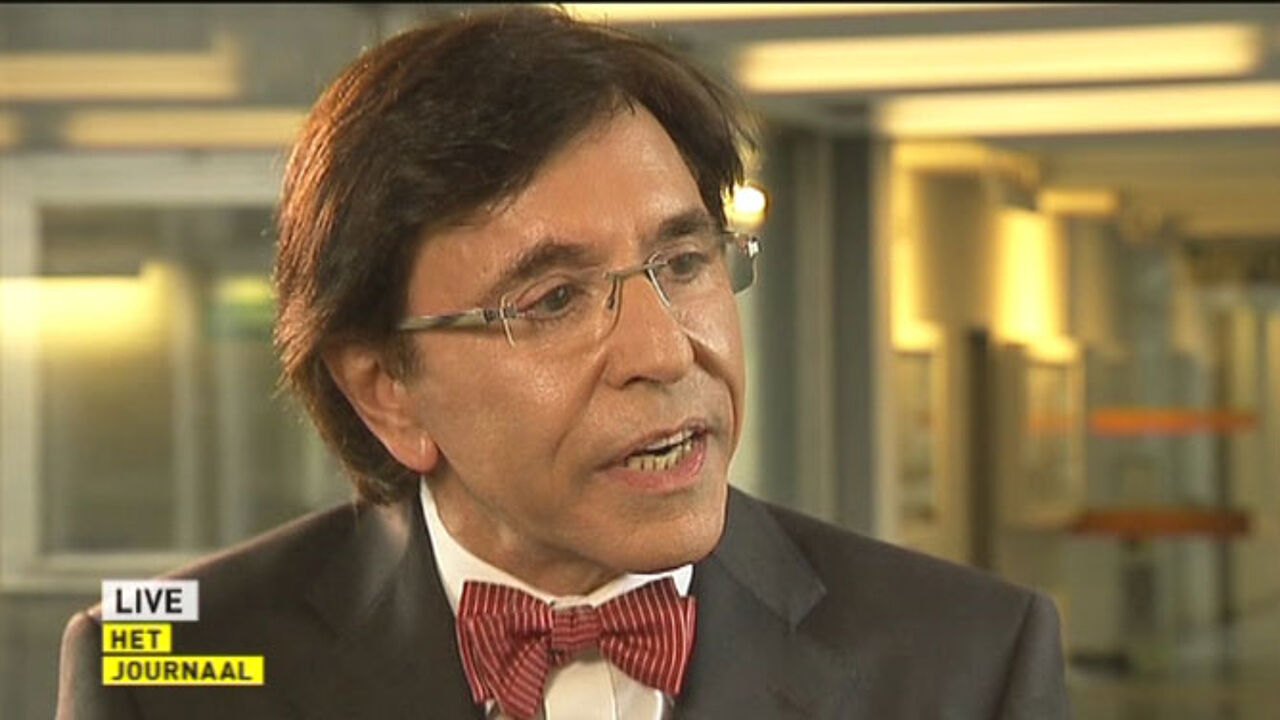 It was a very combative Elio Di Rupo that toured the television studios on Friday evening. He said he respected the decision of the Flemish nationalist N-VA to reject his proposals, but insisted that seven parties had said 'yes' and that their decision too needed to be respected.
The Francophone socialist leader noted that one party, the Flemish Christian democrat CD&V, had not really responded to his question of whether they were prepared to start formal coalition talks.
Mr Di Rupo refused to criticise the CD&V or to answer questions about whether he was trying to separate the Flemish Christian democrats from the nationalists, though commentators suggest that he seems to be hoping that the Flemish Christian democrats will change course.
Mr Di Rupo stressed that talks would have to take place because elections are not an option: "Elections are the worst solution. It's a sort of disaster for the people."
Little further movement is expected ahead of the Flemish National Holiday on Monday.
"Talks without the nationalists"
Speaking with the daily De Standaard Flemish liberal leader Alexander De Croo voiced support for talks to proceed with the seven parties that had said 'yes' to Mr Di Rupo's proposals: "For seven parties the proposals form a good basis for talks."
"Mr Di Rupo has made it clear that his document is not a take-it-or-leave-it one. We don't agree with all the social economic proposals, especially the tax increases. But the document is a start for talks. You have to be able to address your own taboo subjects. N-VA couldn't manage that."