BDW: "It would have been suicide"
Flemish nationalist leader Bart De Wever has used an informal meeting with newsmen to launch a new attack against Elio Di Rupo, the Francophone socialist leader asked to form a new government. Mr De Wever accuses the formateur of using his proposals as a knife to cut the Flemish nationalist N-VA away from the other Flemish parties.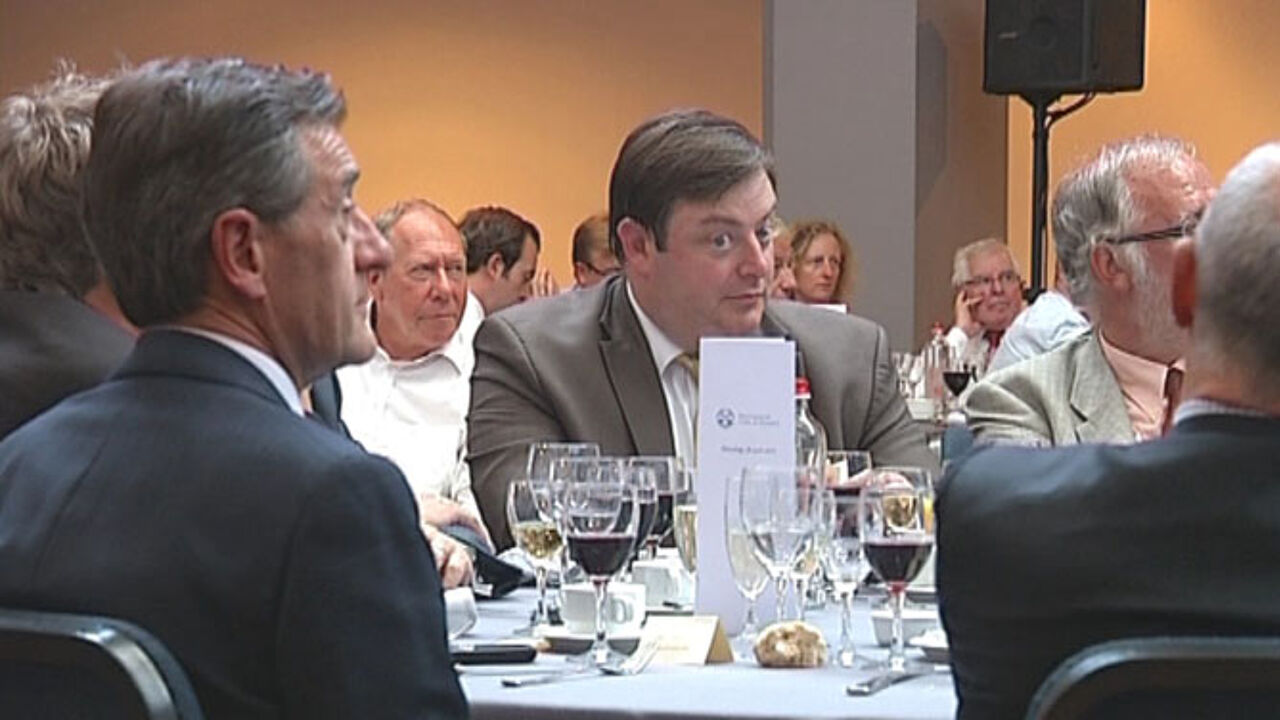 Mr De Wever also slated Mr Di Rupo for failing to consult others before he drew up his proposals that were intended as a basis for formal government formation talks: "On community issues he knew how far we could go, but social economic matters were never discussed."
Mr De Wever questions whether the Francophone socialist leader ever wanted to have the N-VA around the table because of the wide divergences in economic matters.
On state reforms Mr Di Rupo's proposals offered less than an earlier text that the N-VA had rejected as insufficient: "The PS knew that the proposals on tax autonomy did not go far enough."
Mr De Wever believes he was right to turn down Mr Di Rupo's proposals: "We would have clashed with the Francophone liberals and the FDF over the splitting of the Brussels Halle Vilvoorde Constituency. I would have been here in August instead."
The N-VA leader also lashed out at the unions wondering how they could launch strike action now against retirement pension proposals that would only kick in in forty years' time.
What now?
Mr De Wever concedes that he doesn't know what should happen next. He does not believe that he is acceptable to Francophone parties as formateur. He does not believe that a government with the N-VA and the PS is still likely: "It would be suicide. If other parties believe that they can turn Mr Di Rupo's proposals around, it is their full right to continue negotiating."