EU President answers your questions, but is anybody listening?
On Friday the European President, Belgium's Herman Van Rompuy, uploaded a new set of videos to his ASK ME page on YouTube.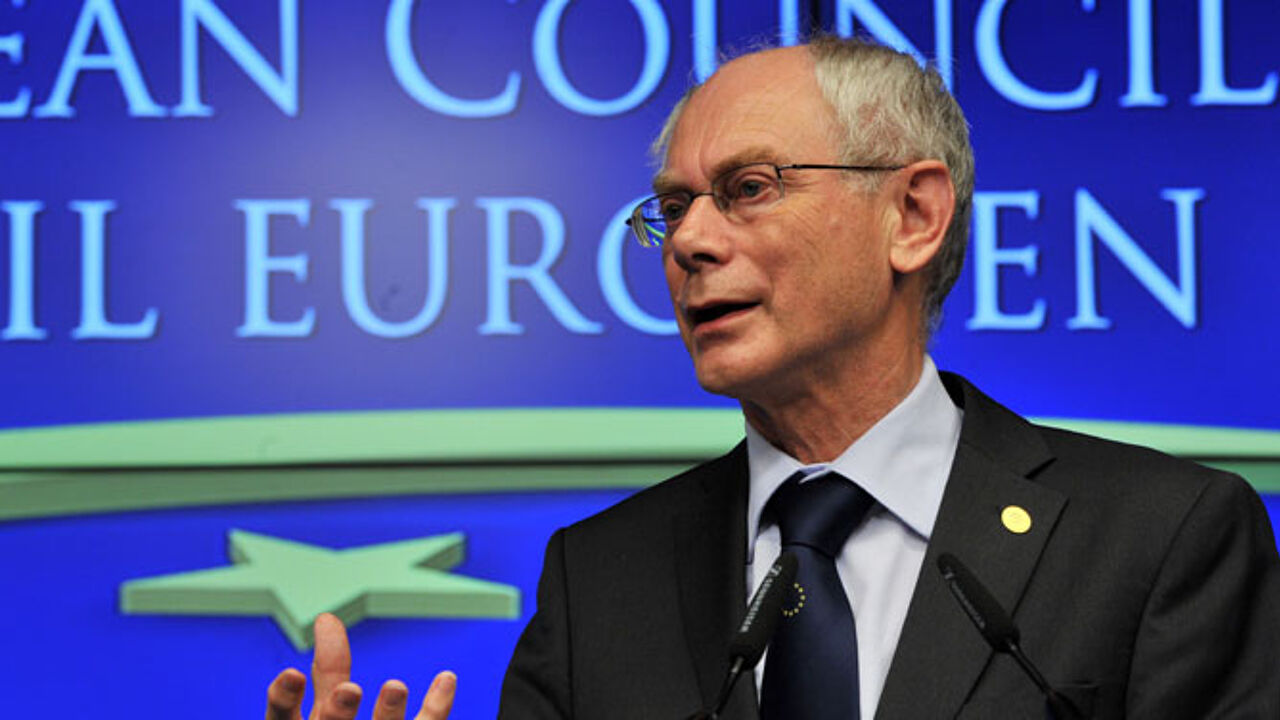 Last month Mr Van Rompuy asked people around the world to send him questions. He would then take the time to answer the most interesting ones, albeit succinctly. The European President has been true to his word and in recent days Mr Van Rompuy, in his inimitable style, has been providing short but clear answers to questions from people as far afield as Australia, Sofia and Edinburgh.
The questions deal with a whole range of topics with the Euro, solidarity with Greece and Portugal and even Scottish separatism all coming under scrutiny.
Quizzed by Keith from Edinburgh in the UK about his views on separatism in Belgium and Scotland Belgium's former Christian democrat Premier insisted that separatism was a word of the past and that the word of the future was 'Union'.
Judging by the page views the initiative can hardly be described as an immediate success, but as Mr Van Rompuy would probably tell us Rome was not built in a day.
Check out Mr Van Rompuy's ASK ME page on YouTube.