Wed your bride in English in Ghent!
The good people of Ghent have the good fortune to have an alderwoman who is also something of a polyglot. Catharina Segers is the alderwoman who is responsible for marrying couples in the East Flemish capital. She is glad to perform part of the ceremony in English.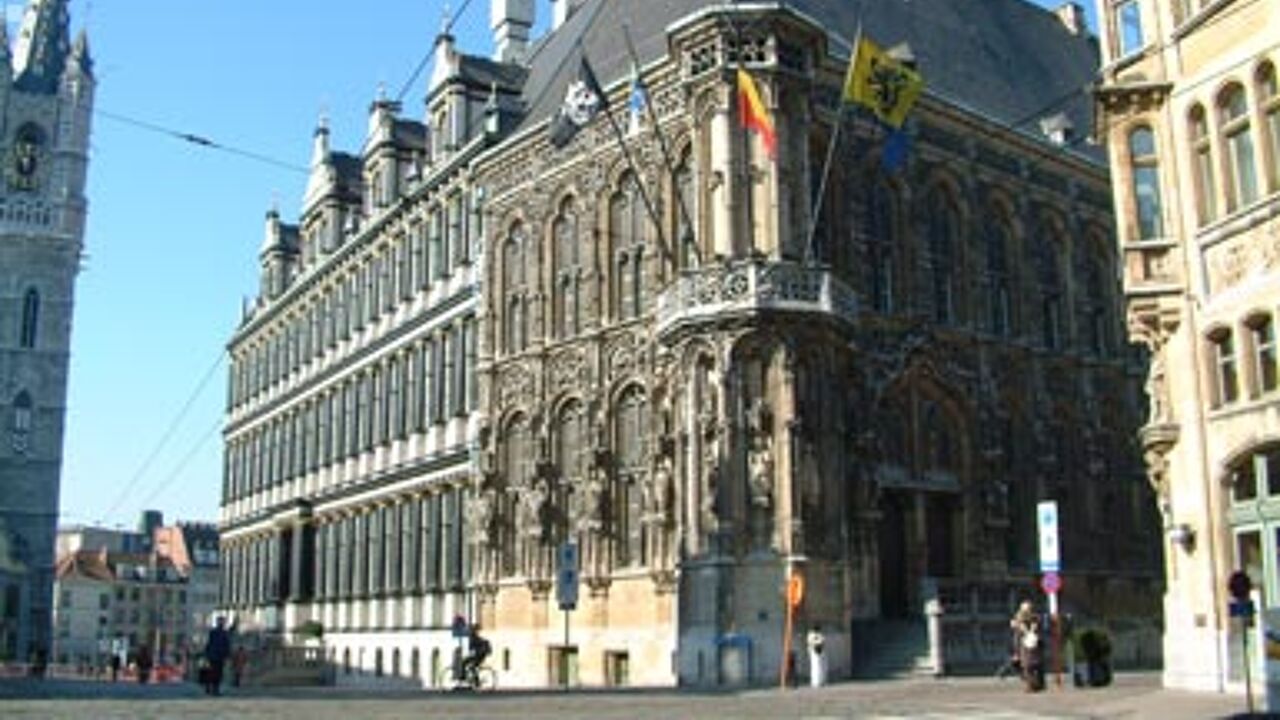 She told VRT Naws: "I always take account of the people I am marrying. Sometimes I speak German, English and French. Of course that is in addition to Dutch because we do have to respect language laws."
In future the Ghent dialect is being added to this list of languages and part of the marriage ceremony will proceed in Ghentish.
Catharina Segers: "If this can make the ceremony more memorable and more personal, I will be glad to speak Ghentish too!"