Bredene dismantles overhead power lines
The municipal authorities in the seaside resort of Bredene (West Flanders) have decided to remove high voltage overhead power lines above the Bredene-Sas residential district.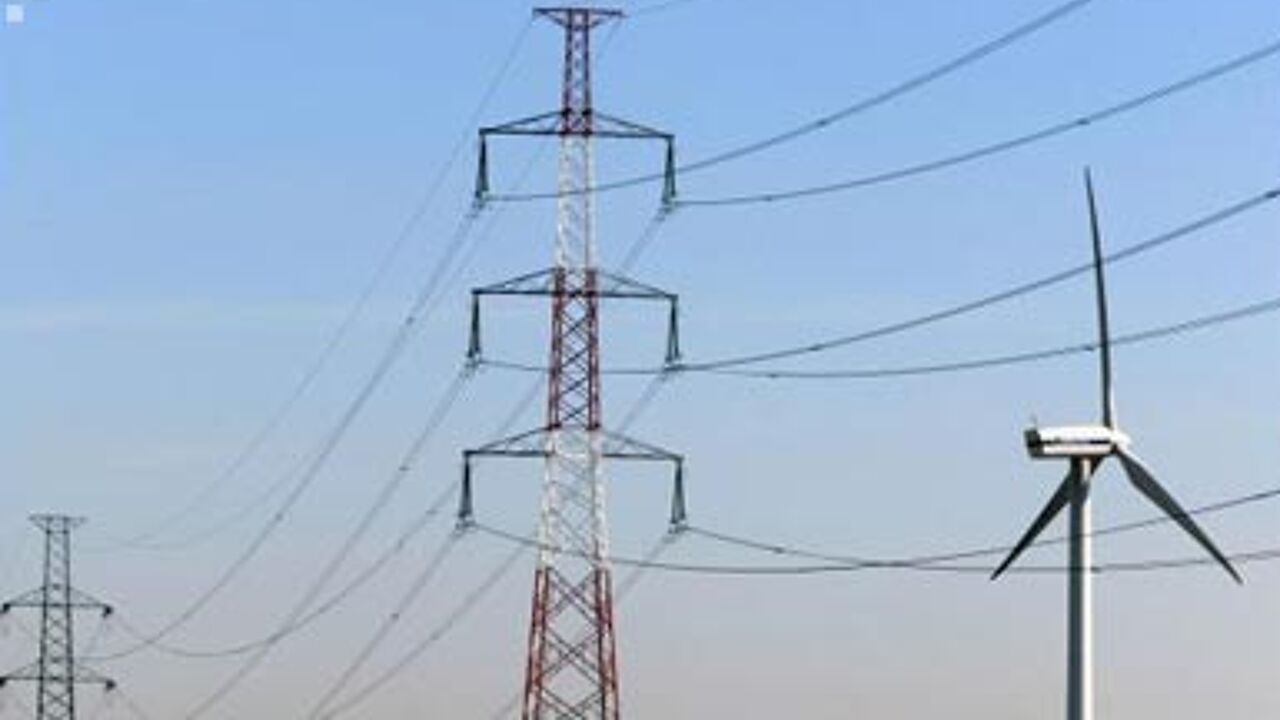 Bredene is taking the move after ten years of investigation have failed to show that the power lines do not pose a danger to residents. The municipality prefers to remove them than to take any risk with people's health.
Some scientists claim that living underneath power lines could increase the chance of developing diseases including leukaemia. High voltage power lines carry voltages of up to 70,000 volts.
The lines are now being rolled up and will be put into storage. In order to prevent the lines from coming anywhere near residents during the removal operation large wooden scaffolding is being used.
Local residents have given an enthusiastic response to the decision by the municipal authorities.