Two die in helicopter crash on Belgian frontier
A Belgian pilot and his Italian passenger have died in a helicopter crash in the North of France. The craft, a Robinson R44, came down in the tiny village of Luzoir in the French Department of Aisne, not far from the Belgian frontier on Saturday.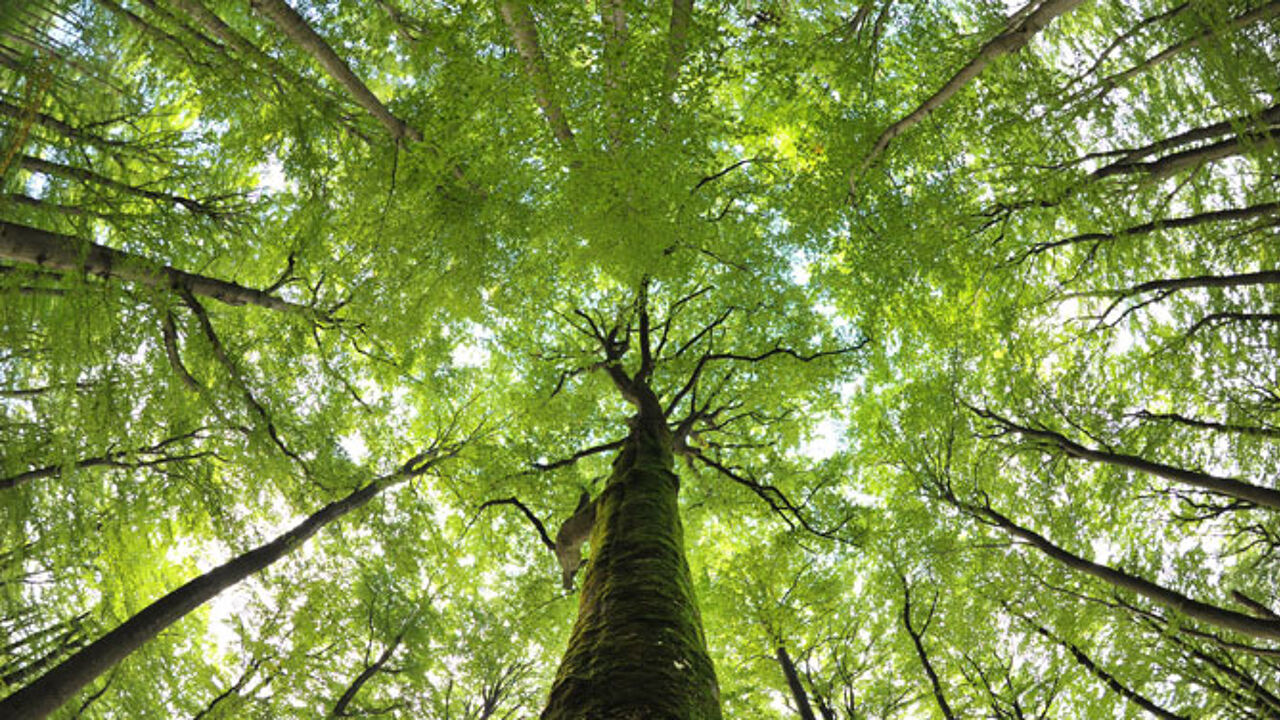 The helicopter earlier took off from Belgium. French police are investigating exactly what happened.
The pilot was a 52-year-old Belgian from Flemish Brabant. The Italian victim also lived in Belgium.