Israel expels 22 Belgians
Twenty-two of the Belgians who were detained at Tel Aviv Airport in Israel at the weekend have arrived back home in Belgium safe and sound. They were expelled by the Israeli authorities despite the fact that they were in possession of valid travel documents.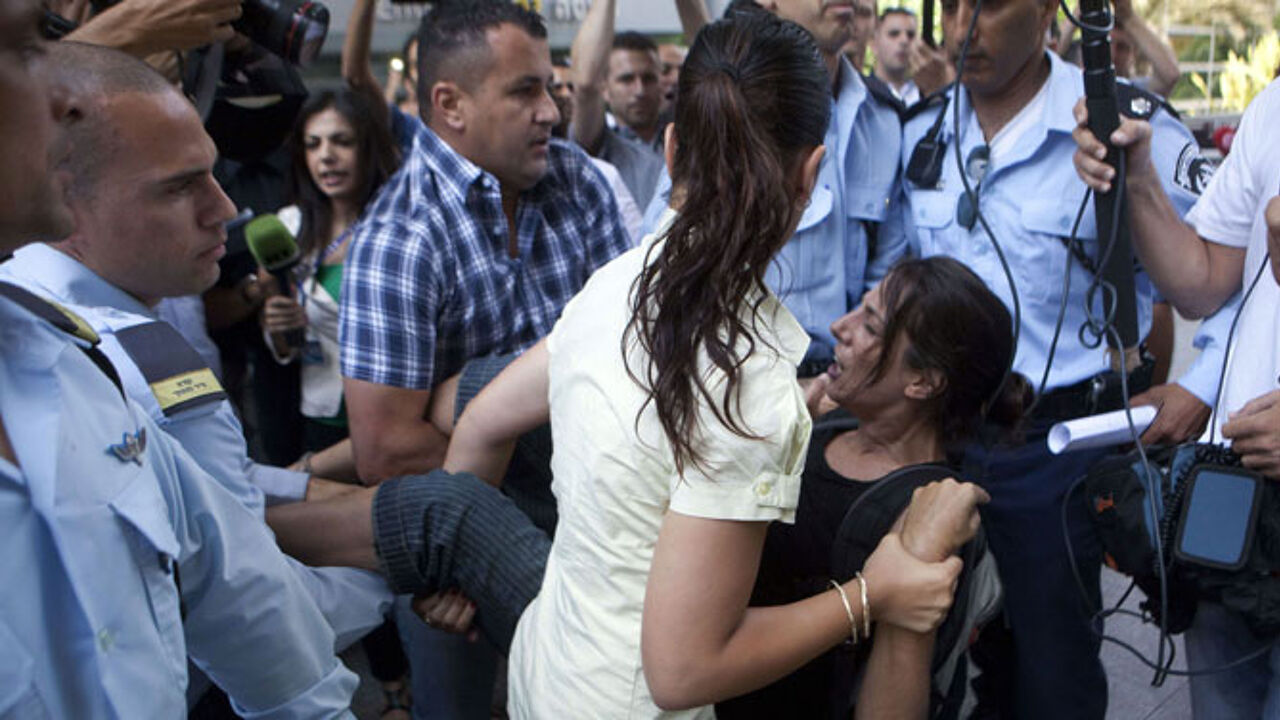 A further 16 Belgians are still languishing in an Israeli prison cell. The Belgian consul is providing assistance.
The Belgians had hoped to travel to the Palestinian territories to join a protest in solidarity with the people of the Gaza Strip. The protest aimed against the blockade of Gaza is being staged on the West Bank, but the Belgians were not allowed to join in.
Several left wing Israeli activists who had come to welcome the Belgians at Tel Aviv Airport were also detained.