Man dies in sauna fire in Antwerp suburb
One man is dead after a fire in a sauna as-t a house in the Molenlei in the Merksem district of Antwerp.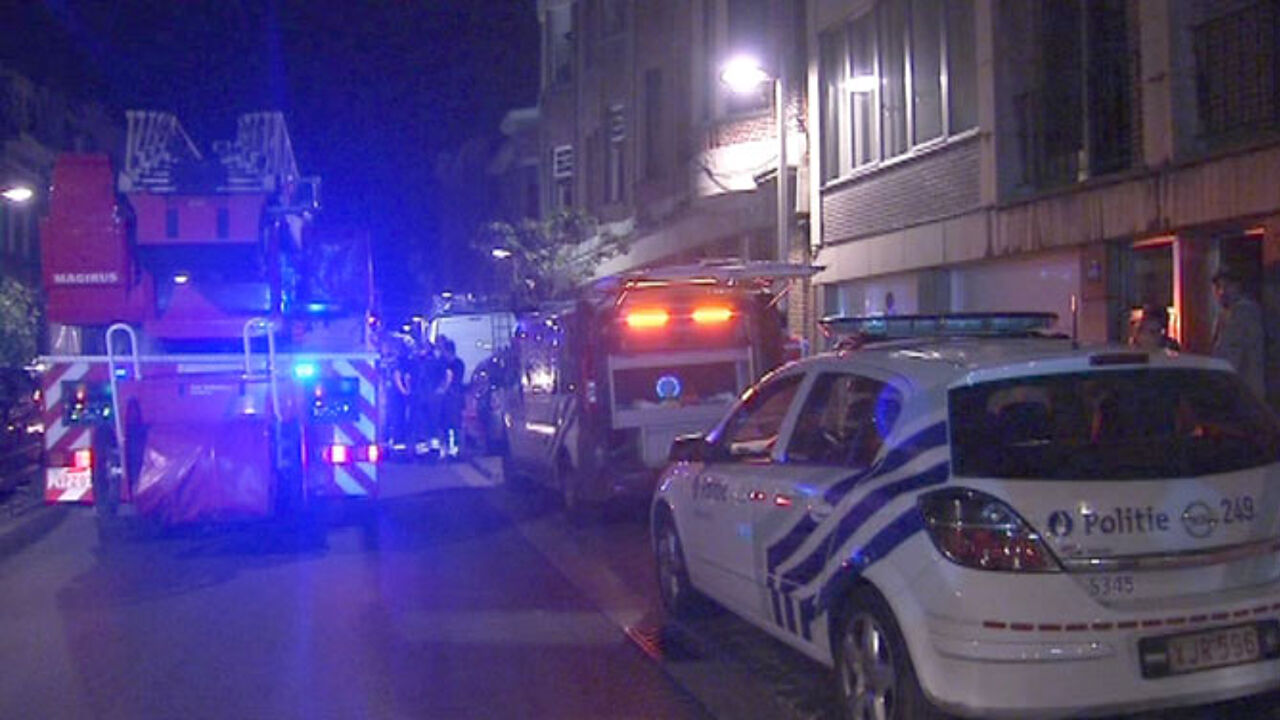 The blaze occurred at the rear of the man's home where a sauna had been installed.
Fire-fighters swiftly attended the scene and the fire was soon put out, but the emergency services were unable to reanimate the resident that they discovered in the sauna.
Police are now investigating the exact cause of the blaze and the man's death.