Police shoot man dead in Ukkel
A police officer on Saturday night shot dead a member of the public in the affluent and leafy Brussels suburb of Ukkel situated in the south of the metropolis. The man was threatening the officer with a knife.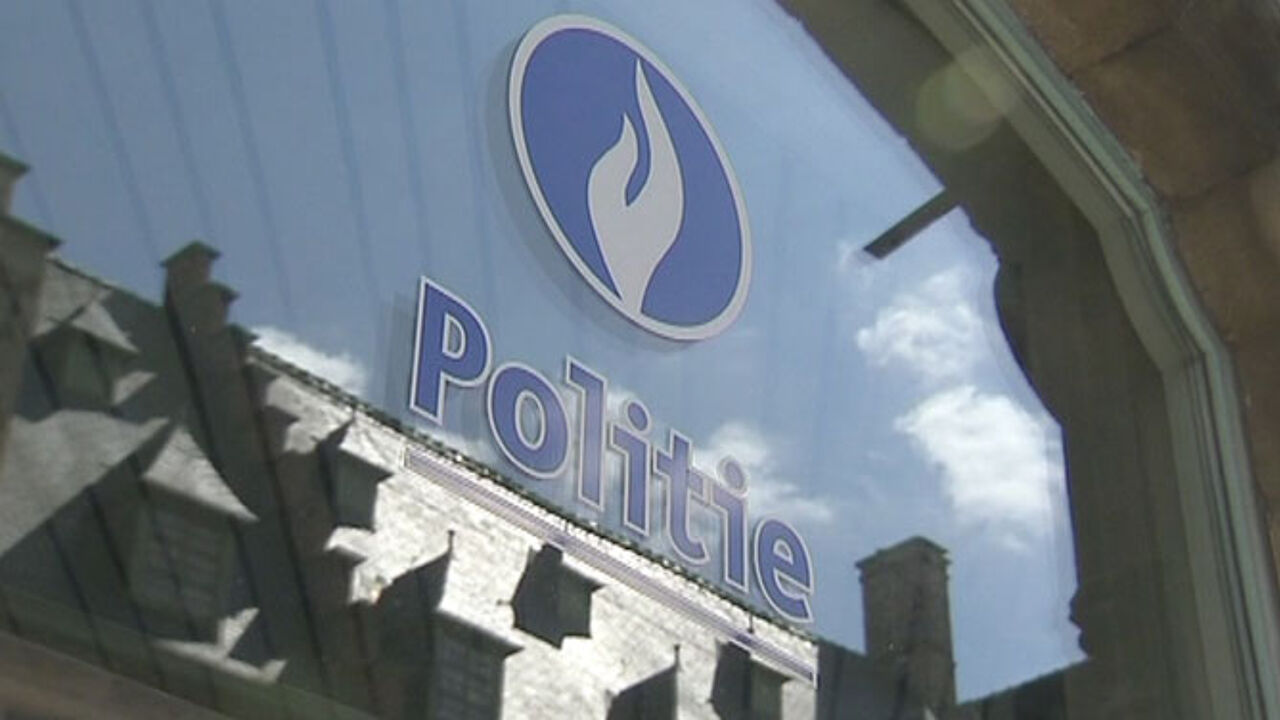 The victim earlier tried to force his way into his former girlfriend's home. It was neighbours who alerted the police who soon arrived on the scene.
It was at this moment that the man turned on the police officers. He ran towards one of the officers brandishing a knife in a threatening fashion. The officer drew his hand gun and shot his assailant, who was hit in the chest. The man did not die at the scene. Police are investigating the matter.