"Euro crisis could cost Belgium 200 million euros"
The Belgian Finance Minister Didier Reynders (Francophone liberal) has said that Europe's sovereign debt crisis could cost Belgium as much as 200 million euros as a result of increased interest charges some countries are being forced to pay in order to borrow on the international money markets. On Monday European Finance Ministers were in Brussels to discuss the crisis facing the Euro.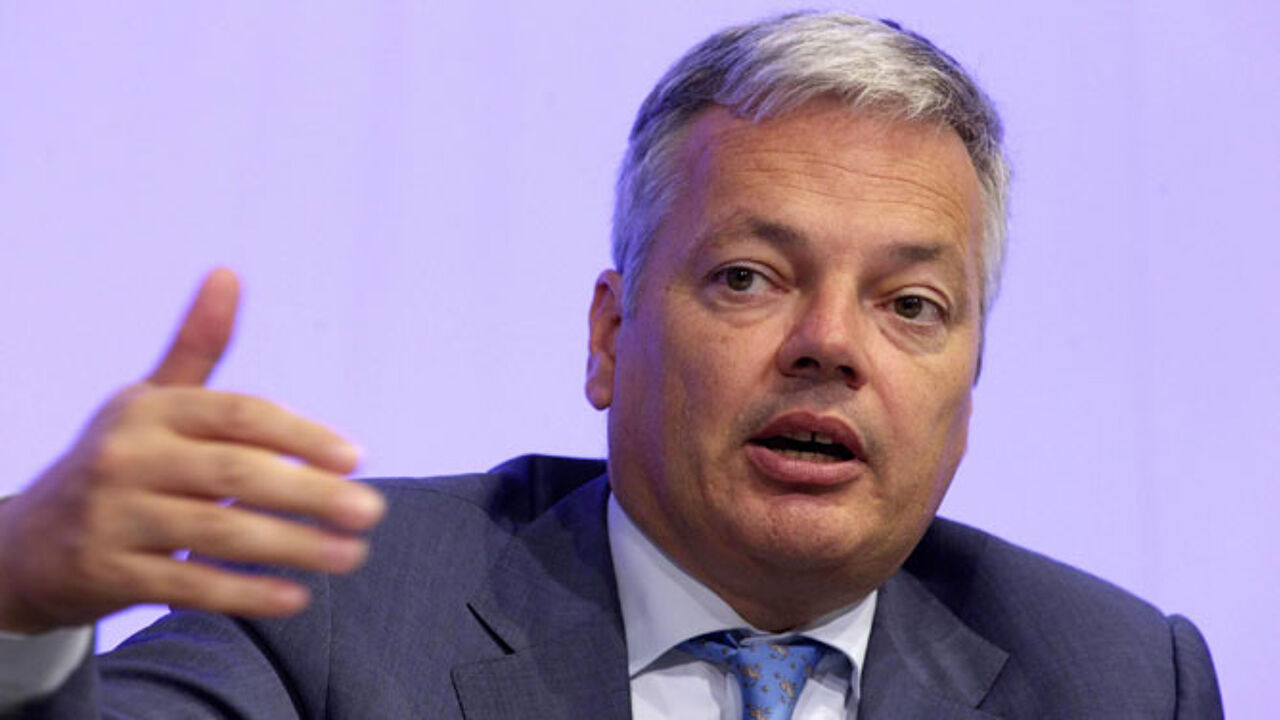 The difference between what Belgium and Germany have to pay in interest charges in order to borrow money, the spread, rose sharply on Monday. Commentators say that the increase shows that confidence in Belgium's economic performance is under strain. Because of the increase Belgium will have to pay more to borrow cash.
The spread between Belgium and Germany has never been so big.
Finance Minister Reynders: "We will have to pay more in coming months. If the situation persists, this could cost the treasury 100 to 200 million euros."
"We must defend the euro and stop further contamination through this crisis. It is in our interest and in the interest of Eurozone nations. This is not a problem of one or two countries."
Eurozone ministers manage communiqué
On Monday Eurozone Finance Ministers were in Brussels to discuss the Euro crisis. The meeting was supposed to focus on the second rescue package for Greece, but was overshadowed by big losses on European bourses and the money markets. On Friday investors dumped Italian state bonds. There are now fears that the crisis could affect Belgium too. Italy's national debt stands at 120% of national output. Belgium's at around 100% is not far behind.
Following eight hours of negotiations the ministers were able to release a communiqué, though commentators were clearly not impressed by the substance. The existing Emergency Fund that has 400 billion euros at its disposal will get new tasks. Other points still need to be expanded on too.

Minds focused on extending the duration of loans and reducing interest rates. In addition talks will be held with banks, insurers and other holders of Greek bonds on how the private sector can contribute to the rescue operation.