"I'm not changing my proposals" says Mr Di Rupo
Elio Di Rupo, the Francophone socialist leader who has been asked to form the next Belgian Government, has made it clear he has no intention of rewriting the proposals that he put to the nine political parties involved in the process last week. Mr Di Rupo says that his proposals can be modified at the negotiating table.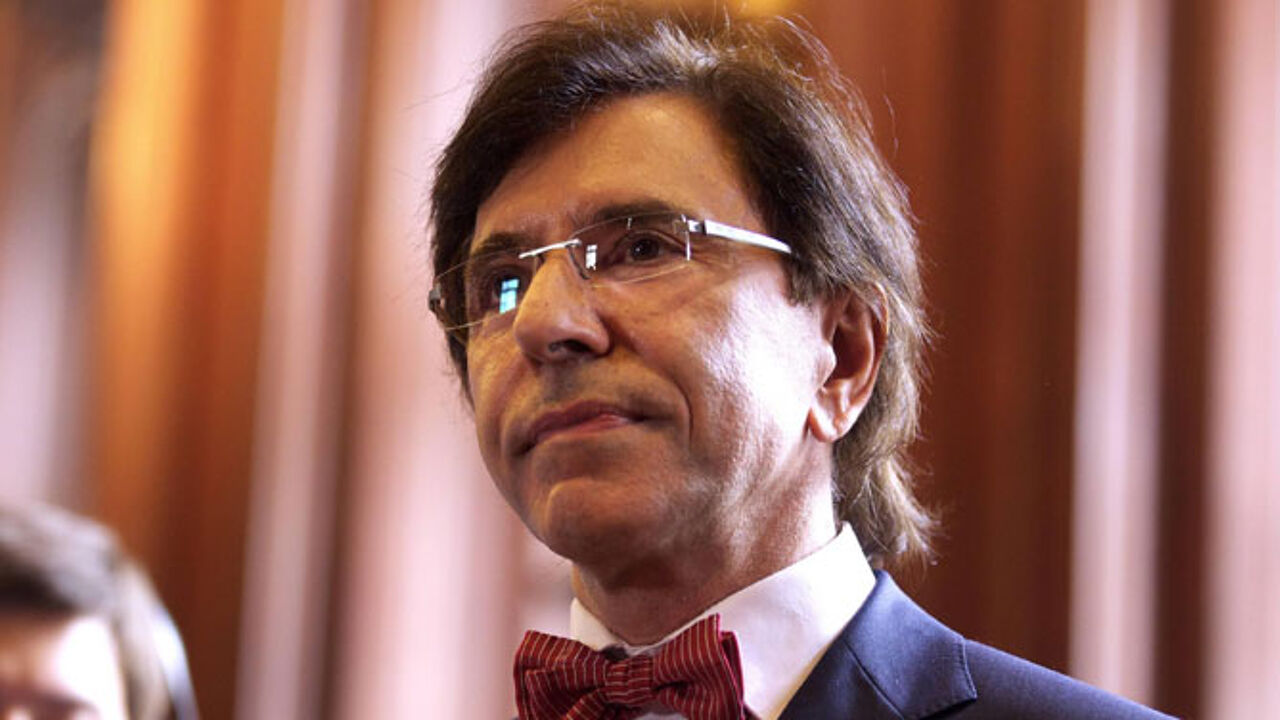 The Flemish nationalist party of Bart De Wever was the only party of the nine to reject the document out of hand as a valid basis for continued talks. The Flemish Christian democrats have meanwhile asked Mr Di Rupo to amend his text because of the objections raised by several parties. The Christian democrats also say that without the N-VA there is no point in pursuing the talks.
Before receiving the answers to his proposals Mr Di Rupo made it clear that his document was not a take-it-or-leave-it text, but in a series of newspaper interviews the leader of Belgium's second largest political party insists that he will not modify his document by himself.
The proposals can only be changed through negotiations: "Otherwise it will be impossible to reach an accord. In addition it would show a lack of respect to the parties that did say "yes", if the text is modified beforehand."
On Friday Mr Di Rupo tendered his resignation as 'formateur'. King Albert is still considering whether or not to accept the offer. It's unclear when the monarch will launch into a new round of consultations with political leaders. Meanwhile the impasse is complete and nobody seems to know where the exit is.