Former leader quits Vlaams Belang
The former leader of the far right Vlaams Belang party, Frank Vanhecke, has quit the party. Mr Vanhecke has been at loggerheads with other prominent Vlaams Belang politicians including Filip Dewinter and Gerolf Annemans for some time.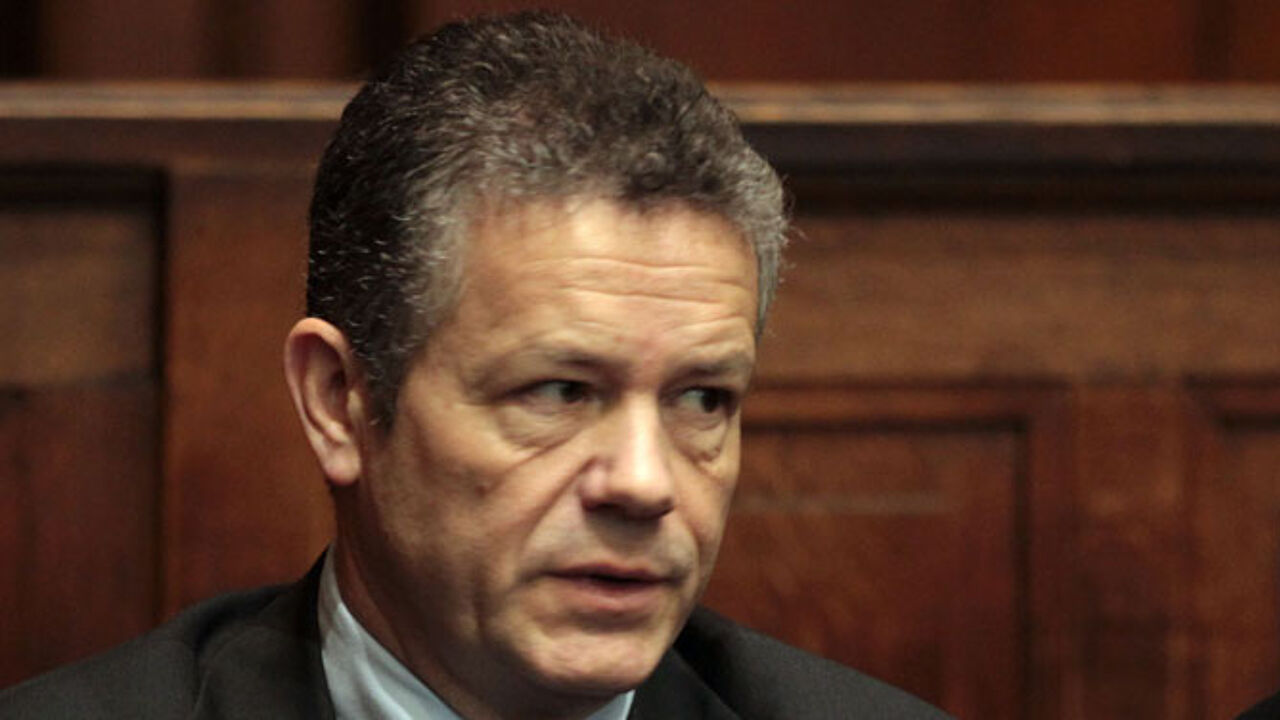 Mr Vanhecke was elected to the European Parliament and is also honorary president of Vlaams Belang.
The former Vlaams Belang leader had threatened to leave the party if dissidents united in the Belfort Group were not reinstated. This did not happen and so Mr Vanhecke quit.
Another prominent Vlaams Belang politician, the party's floor leader in the Senate, Jürgen Ceder, left the party on Tuesday. Mr Ceder opposes the hard line followed by the present party leadership.