Investigation ordered into Polish care workers
The Flemish Health Care Minister Jo Vandeurzen has ordered an investigation into several East European companies that offer home care services via the internet. The investigation will focus on two companies that employ the internet to offer the services of live-in care workers from Poland and Bulgaria.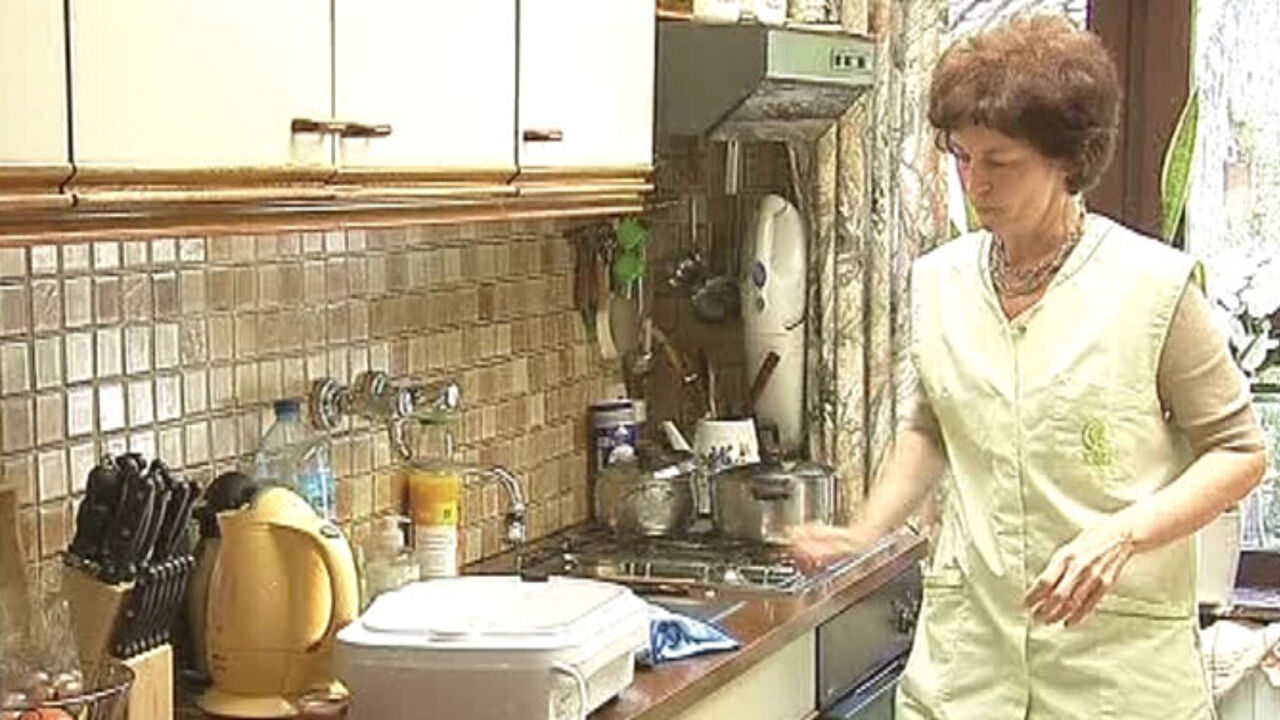 Mr Vandeurzen: "The best thing we can do is first to examine what is happening: we have to look and see whether this is in accordance with care regulations, but also with social and labour legislation. It will then be up to the Flemish authorities to evaluate the matter."
"If everything is in order, we cannot ban the service. I do not want to run ahead of events. I first want to examine the mater, but I would like to underline that it is not up to  Flemish government policy to promote this form of labour migration in the care sector."
Mr Vandeurzen insists that Flanders itself should make sufficient investments in high quality home care.